Our patrons provide invaluable guidance and encouragement, and we are thankful for their ongoing support.
Roger Dennis
Consultant: Innovation, foresight, transformation
Sue Elliott
Chair of the Wellington Sculpture Trust and strategic communications adviser
Dr Bronwyn Hayward
Associate Professor and Head of Department, Political Science and International Relations, UC
Professor Mark Henaghan
Dean of the Faculty of Law at University of Otago
Dr Carwyn Jones
Senior Lecturer in the Faculty of Law at Victoria University of Wellington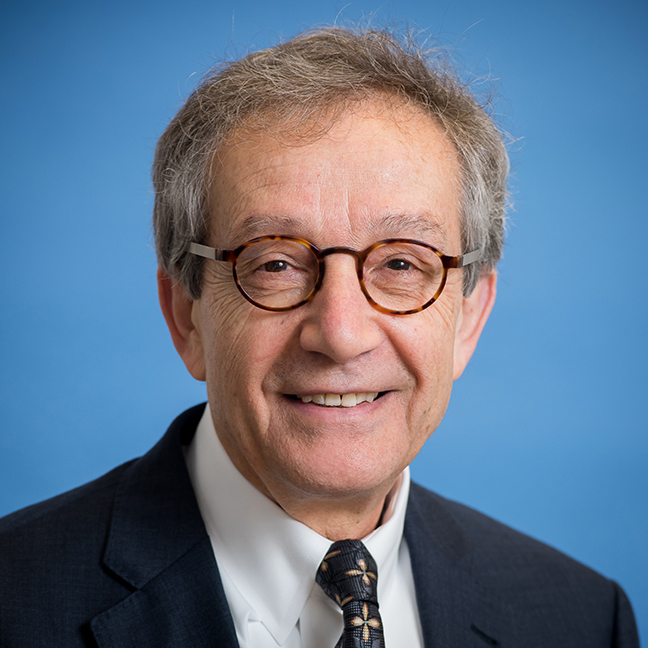 Dr Girol Karacaoglu
Head of the School of Government at Victoria University of Wellington
Hon Nikki Kaye
Director of AUT Ventures, Education and Environment consultant. Former cabinet minister and Member of Parliament.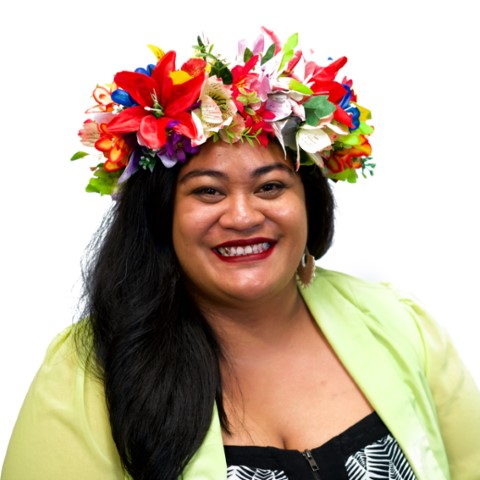 Elaina Lauaki-Vea
Royal Commission into Abuse in Care
Dr Ella Lawton
Otago Polytechnic Centre for Sustainable Practice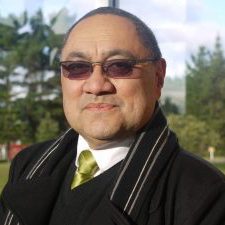 Trevor Moeke
Director, Strategic Adviser, Co Chair at Te Māngai Pāho (TMP)
Bill Moran
Previously worked for New Zealand Treasury
Dame Dr Claudia Orange
Head of Research, Museum of New Zealand Te Papa Tongarewa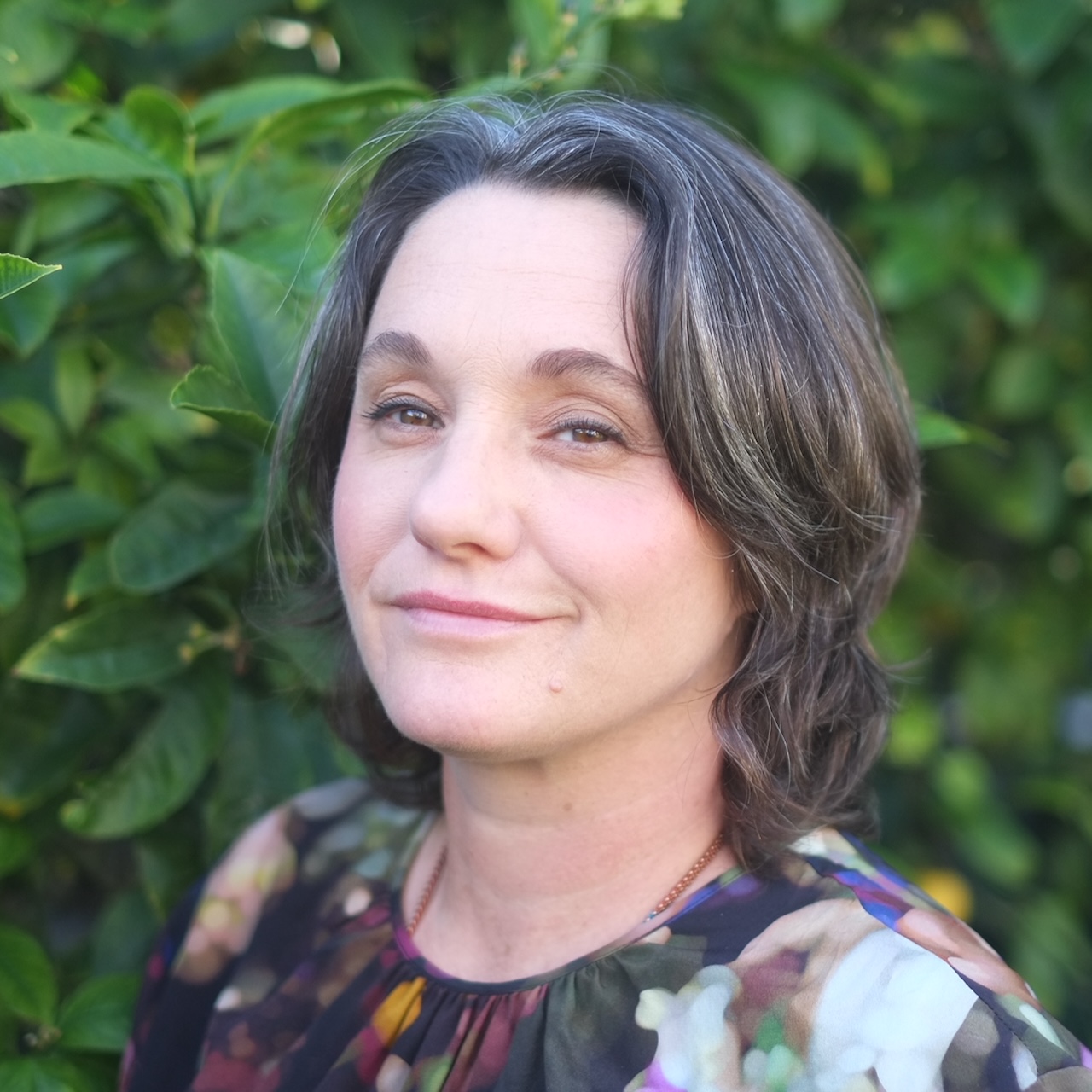 Michelle Pawson
Principal Advisor, Policy Innovation and Strategy, Public Service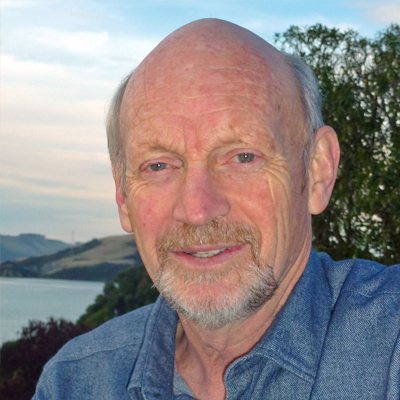 Neville Peat
Writer and environmentalist
Jessica Prendergast
Foresight Consultant across a range of disciplines and industries, Europe and Asia-Pacific
Mike Reid
Principal Adviser at Local Government New Zealand
Lachlan Rule
Senior Advisor, Just Transitions, Public Service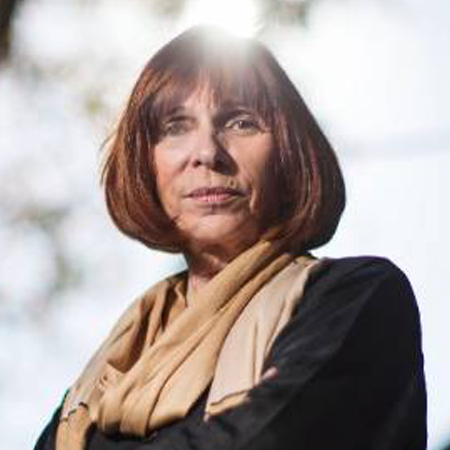 Dame Diane Robertson
Chair, The Data Futures Partnership Working Group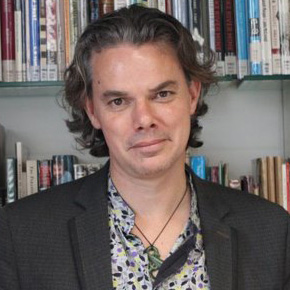 Conal Smith
Senior economist at the OECD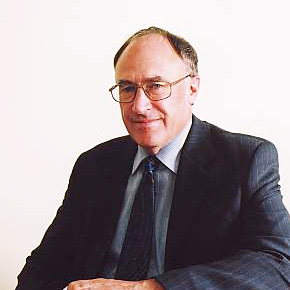 Dr J. Morgan Williams
Principal, FutureSteps
A special thank you to the following patrons for their significant contributions
The late Sir Paul Callaghan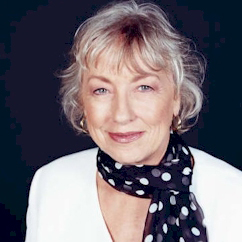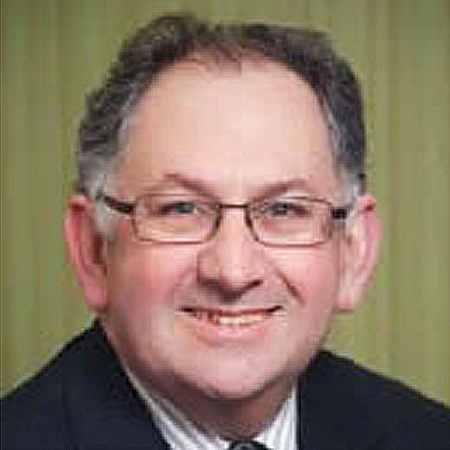 Thank you also to patrons who are no longer actively involved with the Institute's work, but fortunately remain friends of the Institute: Alison Nevill, Lionel Carter, Todd Krieble and James Palmer.
The Institute employs graduates, academics and young professionals from a range of disciplines. The team currently consists of full-time and part-time staff, with backgrounds in English, commerce, philosophy, politics, history and design. Our diverse backgrounds and standpoints allow us to integrate different knowledge bases and disciplines in order to engage with the complex issues that are the focus of our research. We are particularly interested in gathering varying perspectives by creating meaningful connections with other groups interested in pursuing a vision for New Zealand.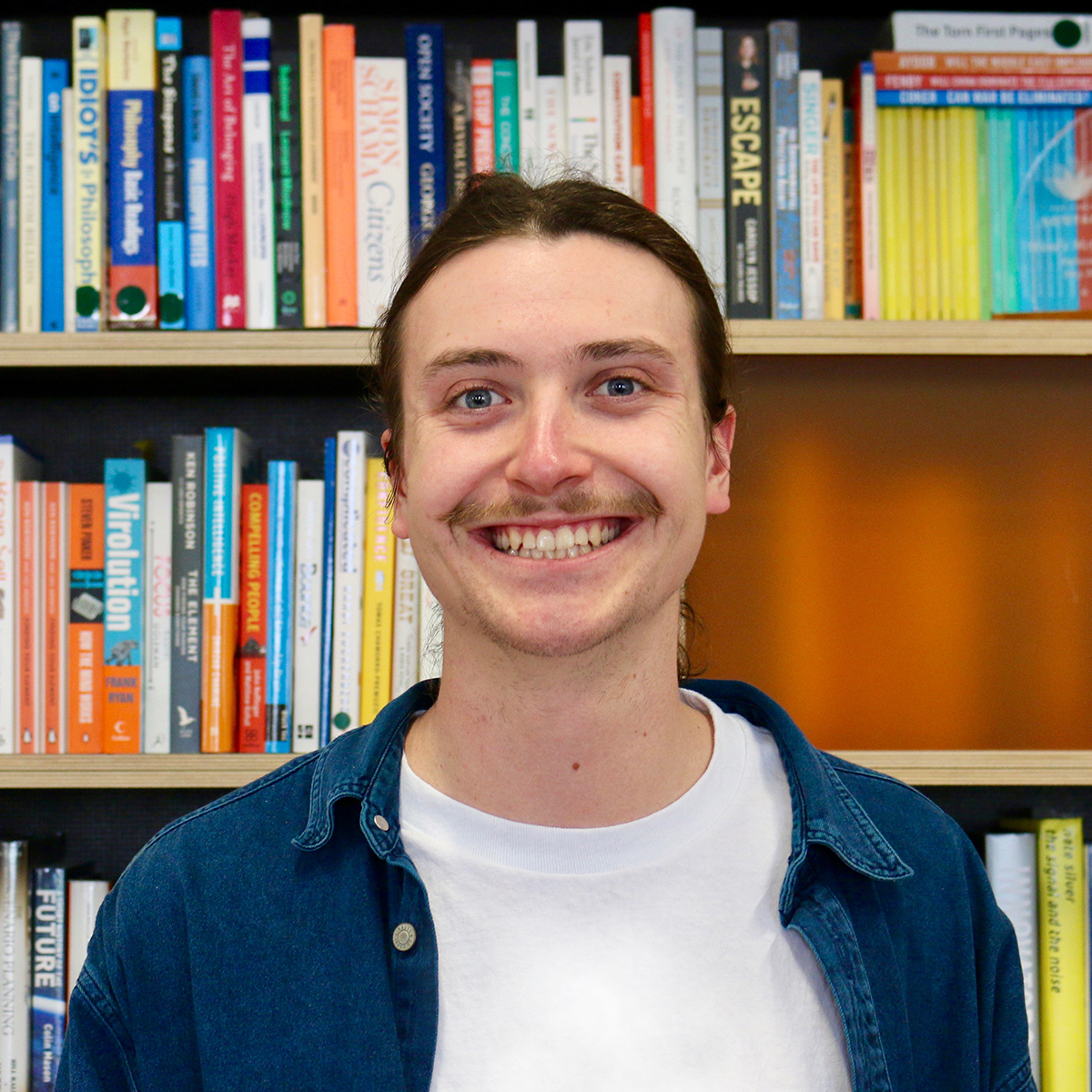 Reuben Brady
Head of Climate Research
Josie McGuinness
Senior Research Analyst 
Arne Larsen
Senior Research Analyst
Eilish Cartysquires
Senior Research Analyst
Paddy Shonakan
Senior Research Analyst
Helena Palmer
Intermediate Research Analyst
Sorcha Ruth
Research Analyst
Molly Woods
Research Analyst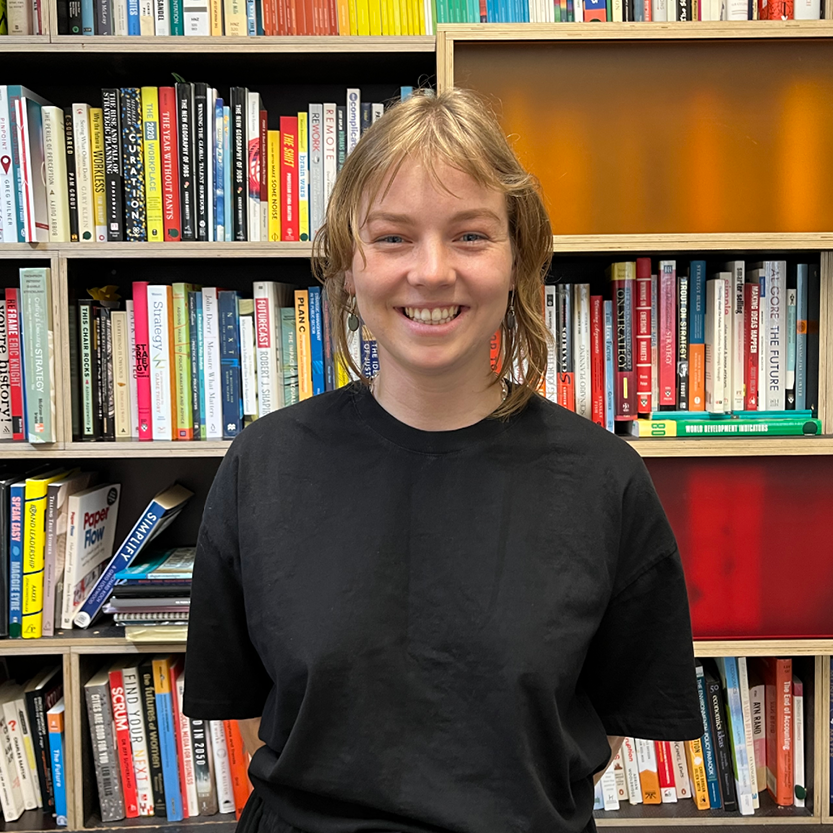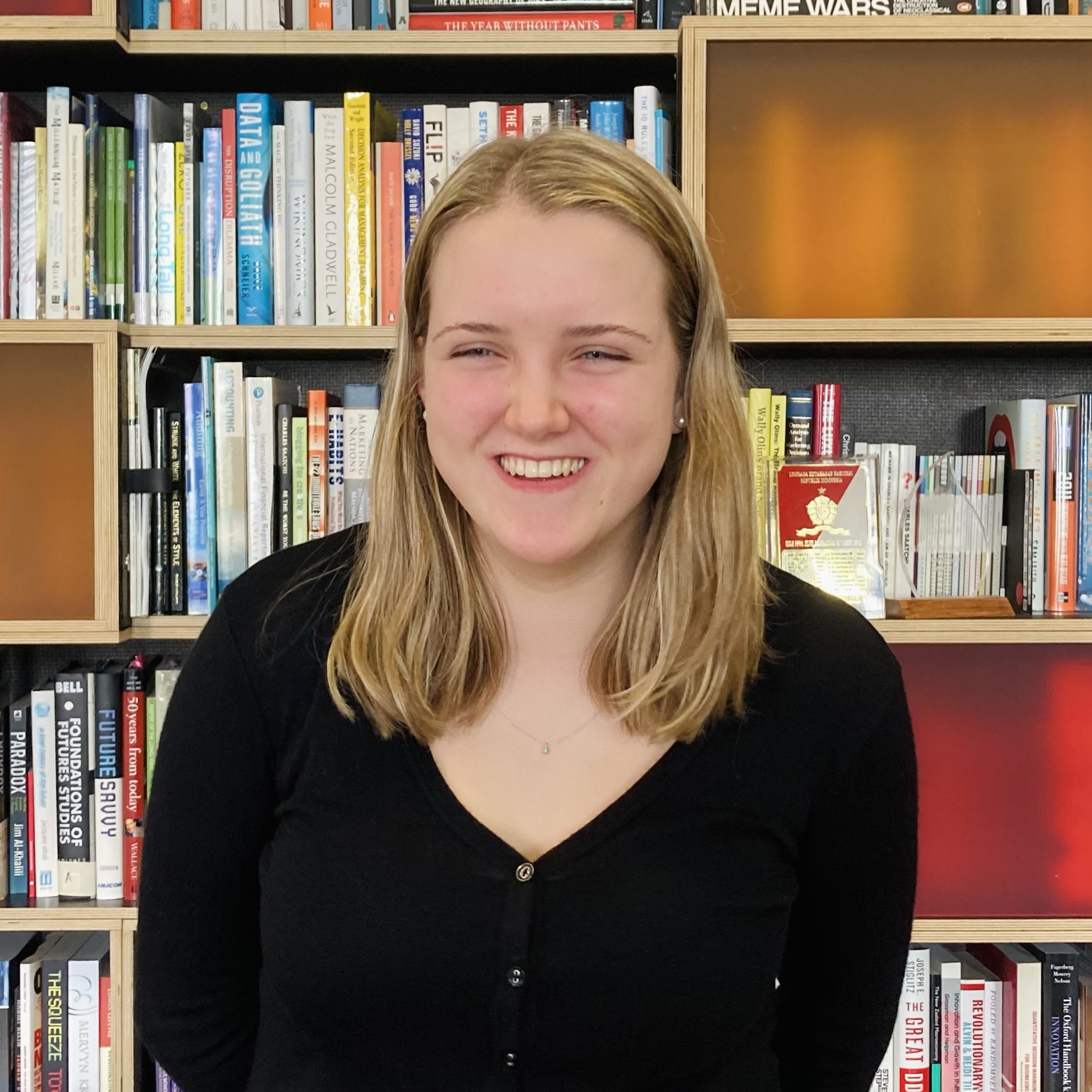 Anna Kissock
Office Administrator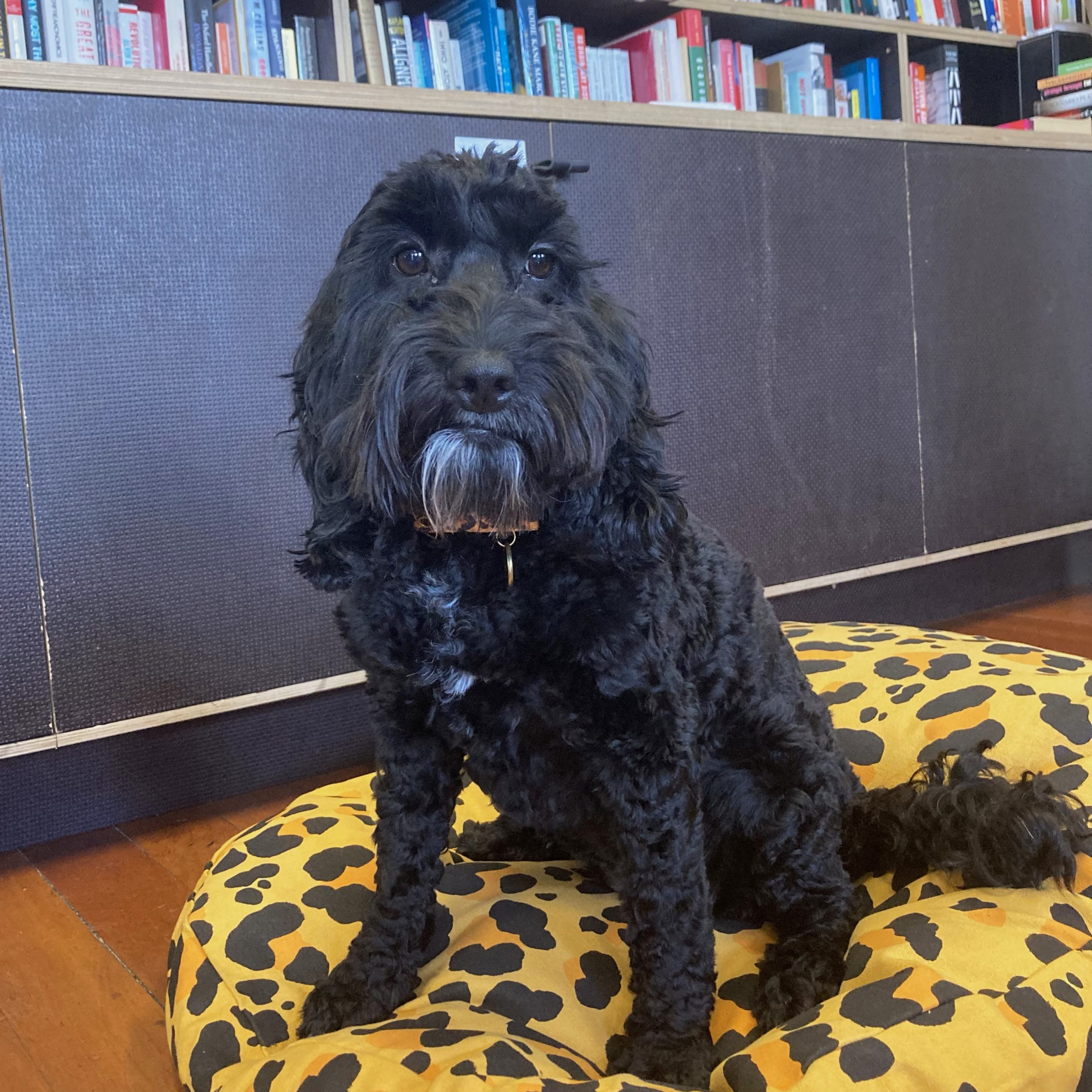 Harry (Black Pudding)
Office dog