McGuinness Institute
Level 2
5 Cable Street
PO Box 24222
Wellington 6011
New Zealand
Visit the McGuinness Institute office and James Duncan Reference Library. We are located on the Wellington waterfront in the former Wellington Free Ambulance Building by Whairepo Lagoon.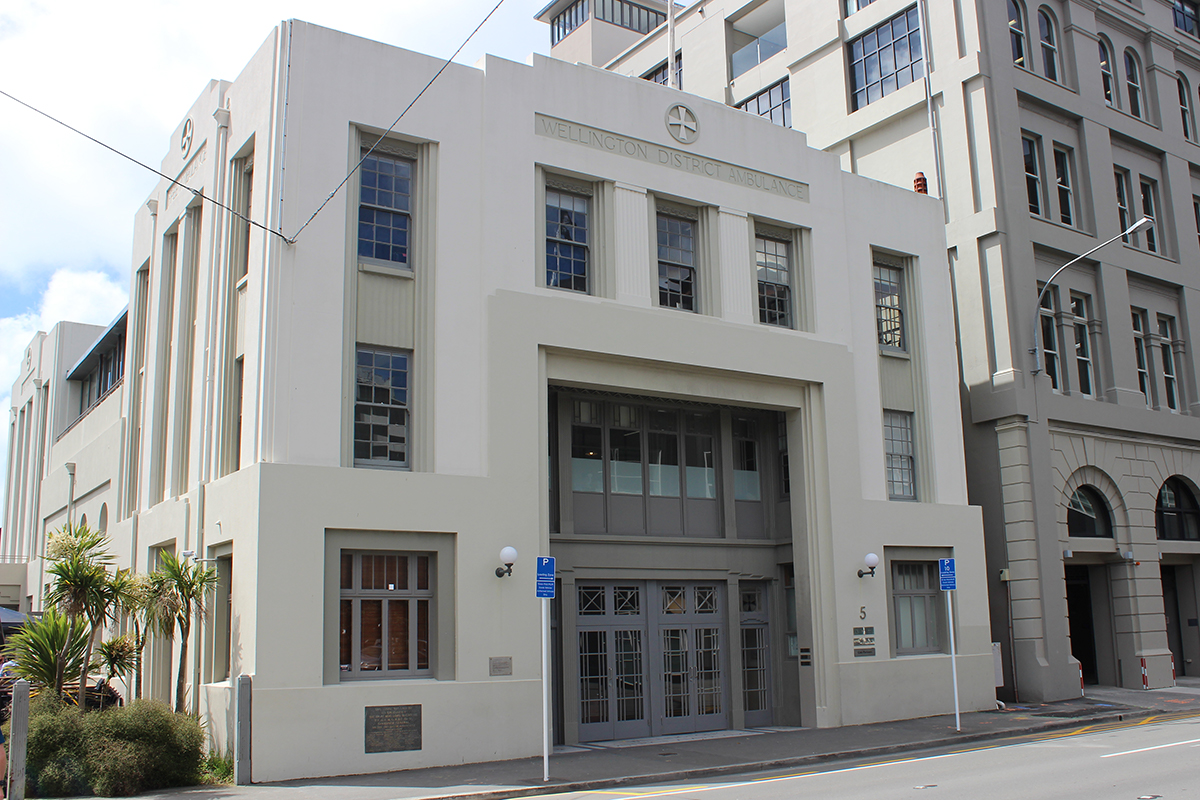 Phone: +64 4 499 8888
Email: enquiries@mcguinnessinstitute.org
Do you have questions about our work or a general enquiry? We would love to hear from you!
Please fill in the form below.
Office Tour
Watch the video for a tour of the McGuinness Institute office! Hear some background information from Wendy McGuinness, Chief Executive, about what we do and how we work. Learn more here.