Voting closes on Saturday, 8 October 2016. This is your chance to vote for the Mayor and Council, Community boards, The District Health Board and the Regional Council – don't miss out!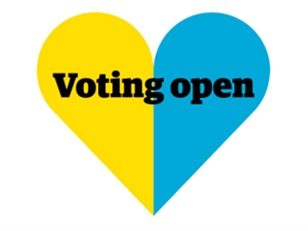 You have until midday on the closing day, Saturday, 8 October 2016, to drop off your voting paper.
If you are still not sure who to vote for, check out the website Vote Local, which will ask you a set of questions and then match you up with mayoral candidates that best reflect your views.