ForesightNZ: Untangling New Zealand's long-term future
27–29 april 2016

The ForesightNZ: Untangling New Zealand's long-term future workshop, hosted in collaboration with New Zealand Treasury, focused on ways to deal with the increasing complexity and uncertainty in the world around us. Participants engaged with a range of speakers to understand what the concepts of prosperity, sustainability and inclusion could mean for New Zealand. Using foresight thinking, participants developed a robust card game tool as an output of the workshop. Participants created cards based on the events and trends that they believe could significantly shape New Zealand's long-term future, and with these designed a number of games to develop a deeper understanding of the possible futures that might occur if a small number of those cards played out in real life. The ForesightNZ workshop not only enabled young New Zealanders to gain an insight into the machinery of government, but also enabled Treasury officials to hear a youth perspective.
What do we want our lives, and the lives of others in New Zealand, to look like in 40 years time?
What are the things we value most and why?
What would be required to achieve these things?
What trade-offs would we be willing to make?
ForesightNZ Playing Cards
Devised by a diverse group of 36 young New Zealanders, the ForesightNZ playing cards instil players of any age with the capability to apply futures thinking, to be innovative and to wrestle with the futures of New Zealand. 
Each game is designed to target and stimulate various ways for players to compete and collaborate with each other, while enhancing their abilities to deal with an uncertain future. The dynamic nature of the cards means that they can be played any way you like. One deck, infinite possibilities!
Speakers at the workshop included: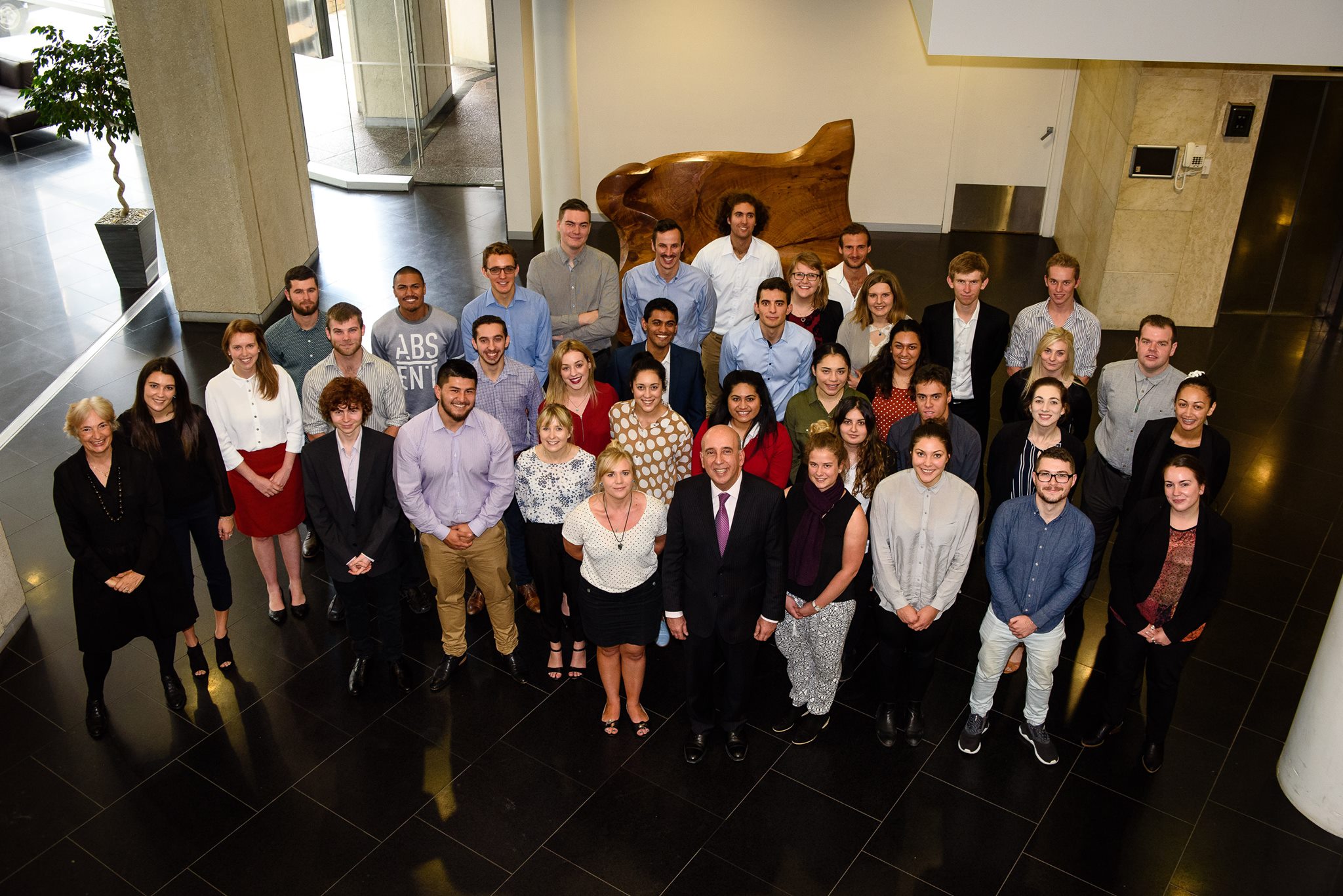 Hon Bill English
Cath Atkins
Yosef Ayele
Geoff Bascand
Tim Bennett
Linda Clark
Hon Sir Michael Cullen
Freya Daly Sadgrove
Roger Dennis
Margaret Galt
Charlotte Greenfield
Dr Bronwyn Hayward
Kate Hodgkinson
Colin James
John Janssen
Ivan Kwok
 

Dora Livas

David Mackay
Luke Maguire
Gabriel Makhlouf
Parekawhia McLean
Katherine Meerman
Courtney Meredith
Trevor Moeke
Cathryn Monro
Bill Moran
Tim Ng
Patrick Nolan
Jessica Prendergast
Su'a Thomsen
Frances Valintine