Workshops
The Institute facilitates workshops on public policy issues that are strategic, complex, and long-term in nature.
Frequently Asked Questions
We provide core funding for the workshops but always welcome other organisations and individuals who are interested in supporting such conversations. Support may include: (i) offering the use of premises, (ii) covering catering, travel and/or accomodation costs for participants and/or (iii) covering travel and accommodation costs for speakers.
We host two different types of workshops: specific one-off workshops that usually evolve from our work programme, and regular workshops for 18–25 year olds interested in a specific public policy issue. There are links to each of the workshop websites below. See the publications produced from previous workshops on the publications page here.
​COVID-19 Update
Given that New Zealand is currently experiencing a pandemic, the Institute is not planning to host any workshops in 2020.
We may host a number of virtual workshops later in the year. Topics may include foresight (scenarios), pandemics, supply chain risk and/or climate change reporting.
If any of these topics are of interest, please check out our events page periodically, where you can subscribe and register your interest. Thank you!
Specific one-off workshops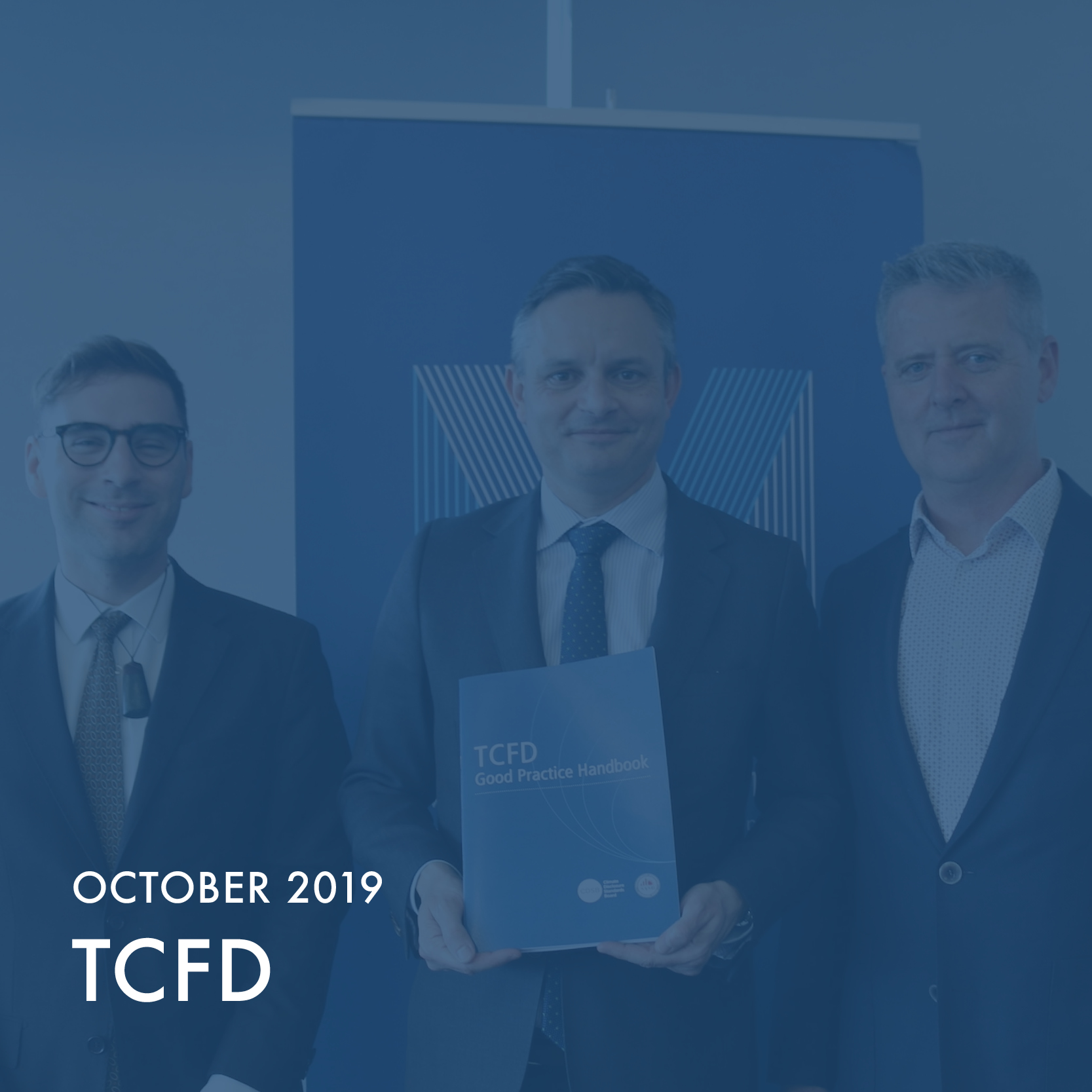 16-17 October 2019
The Institute partnered with Simpson Grierson to deliver two workshops in Auckland and Wellington on 16 and 17 October 2019 to explore the Recommendations of the TCFD (the Financial Stability Board's Task Force on Climate-related Financial Disclosures).
The sessions were intended to give attendees a practical overview of the TCFD recommendations from an implementation perspective. Participants heard from a range of speakers including Michele Embling (XRB), Kirk Hope (BusinessNZ), Christina Hood (RBNZ) and Ann Smith (Enviro-Mark Solutions). Particular thanks must go to Michael Zimonyi, the Policy & External Affairs Director of the Climate Disclosure Standards Board (CDSB), who facilitated the workshops, and to Hon James Shaw, Minister for Climate Change, who joined us in Wellington to share a government perspective.
A post-workshop survey on attitudes towards the TCFD was sent to the participants and extended to the public, you can view the survey results here.  More information and PowerPoints from the speakers can be found here.
30 May 2019
Held at the National Library of New Zealand and open to the public. The event brought a variety of speakers together to explore how New Zealand can respond to the challenges of climate change. The end goal of this event was to contribute to a national climate strategy that provides an urgent yet considered response to climate change. The speakers explored ideas on what a successful strategy might look like through a wellbeing lens. 
Attendees were invited to participate in a workshop following the presentation to discuss a climate change strategy using Steward Brand's 'Pace Layers Thinking Model'  as a framework to explore relationships between macro trends and long term impacts on climate change mitigation and adaptation. For more information, see the blog here.
2 September 2015, 27 October 2015 and 19 November 2015
Together with the Royal Society of New Zealand, the Institute ran three workshops that made up The Civics and Media Project. The workshops were held in Wellington (2 September and 19 November 2015) and Auckland (27 October 2015). The project brought together six agencies to examine whether citizens and communities have the news and information they need and want in a digital age. The project aims to inform and encourage public discourse and engagement regarding civics and media, with the ultimate aim of informing decisions by individuals, industries and institutions across society.
Workshop 3 focused on the question 'how do we ensure a well-informed, civically engaged New Zealand in 2030?' The full-day workshop involved collecting ideas in the morning from a diverse range of speakers and then working in self-selected groups in the afternoon to develop a workshop booklet.
This workshop forms part of the Research Project CivicsNZ, visit the project page here.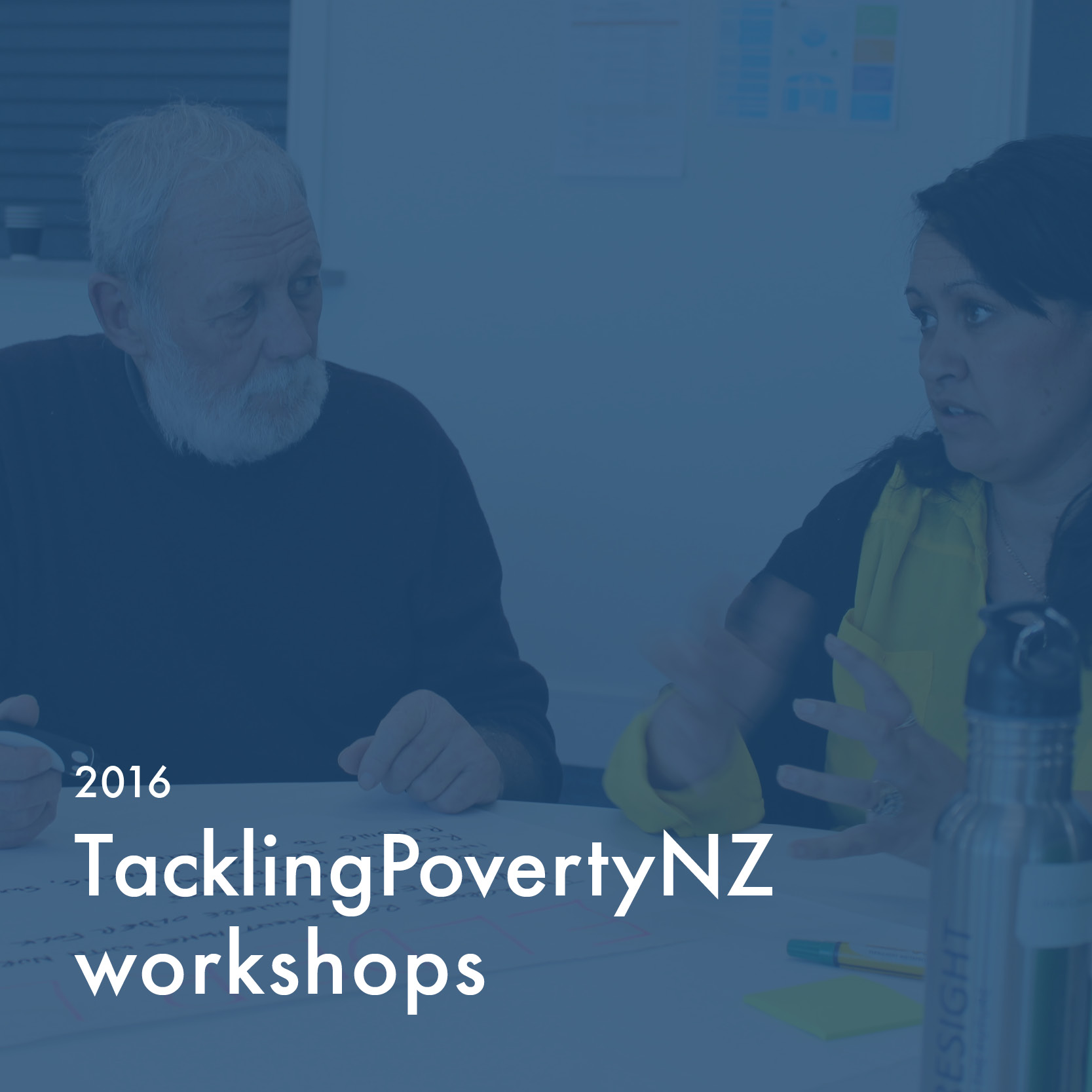 2016
One of the observations made by participants at the 2015 TacklingPovertyNZ workshop was that poverty in New Zealand is too complex an issue to be overcome with a blanket solution. Instead, solutions must be sought at a local level to acknowledge that poverty has vastly differing consequences for people in different areas of New Zealand. This is a daunting prospect, requiring an enormous amount of difficult and rigorous work. As a first step in this direction, TacklingPovertyNZ has toured the country with a series of one-day workshops specifically designed to provide a platform for local voices to address poverty. For more information, see the project website here.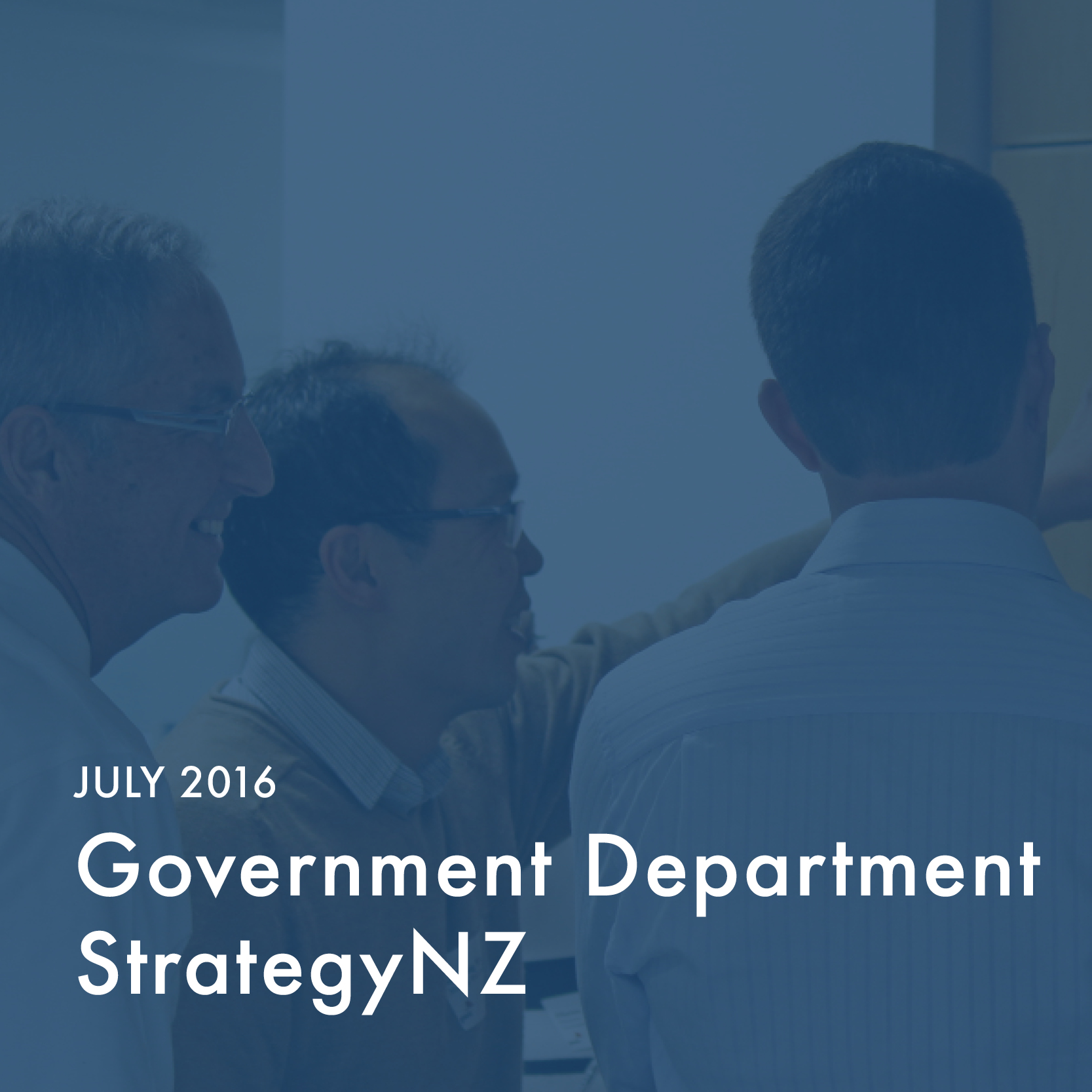 14 July 2016
This workshop forms part of our Policy Project StrategyNZ.
Youth workshops for 18-25 year olds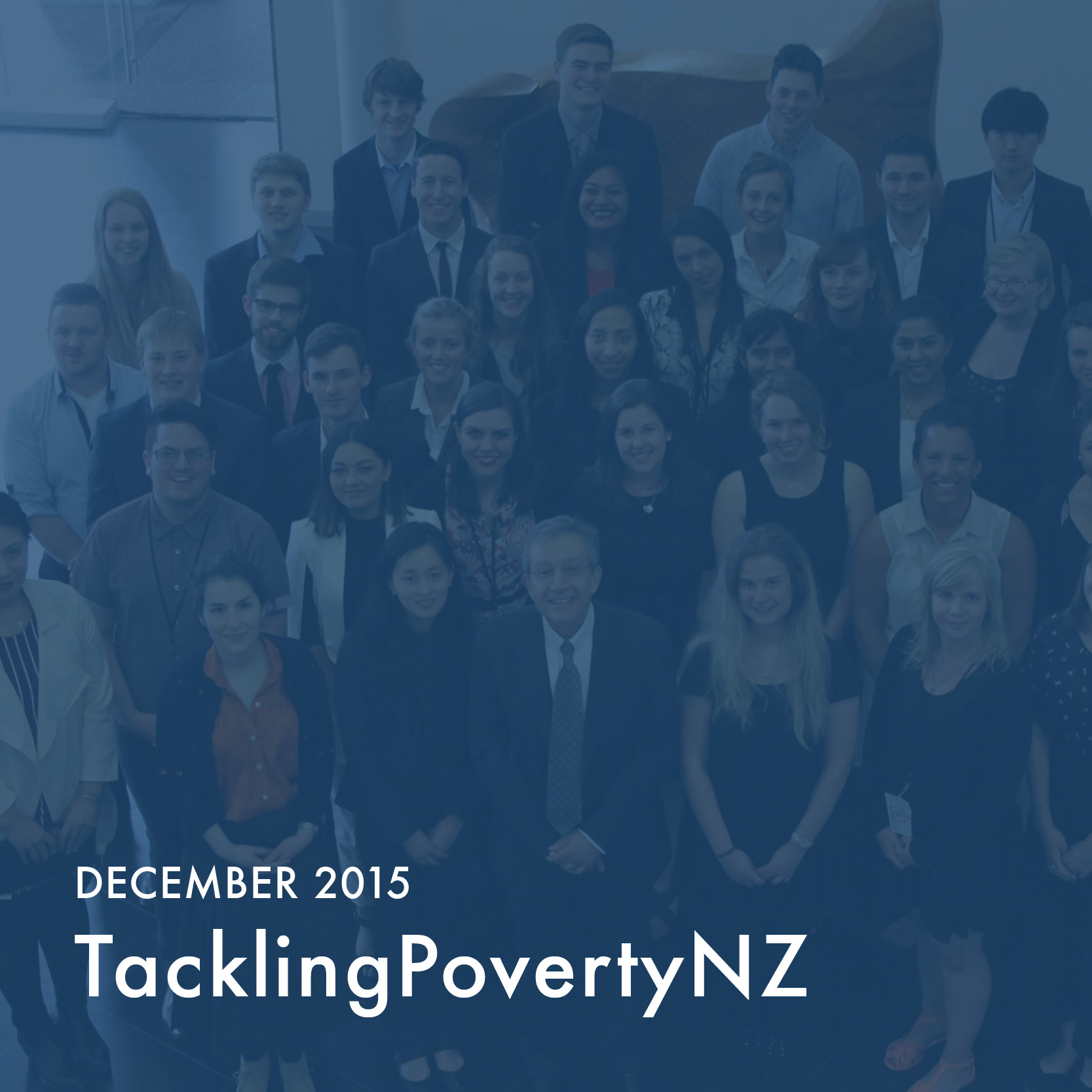 7-9 December 2015
This workshop forms part of our Research Project TacklingPovertyNZ.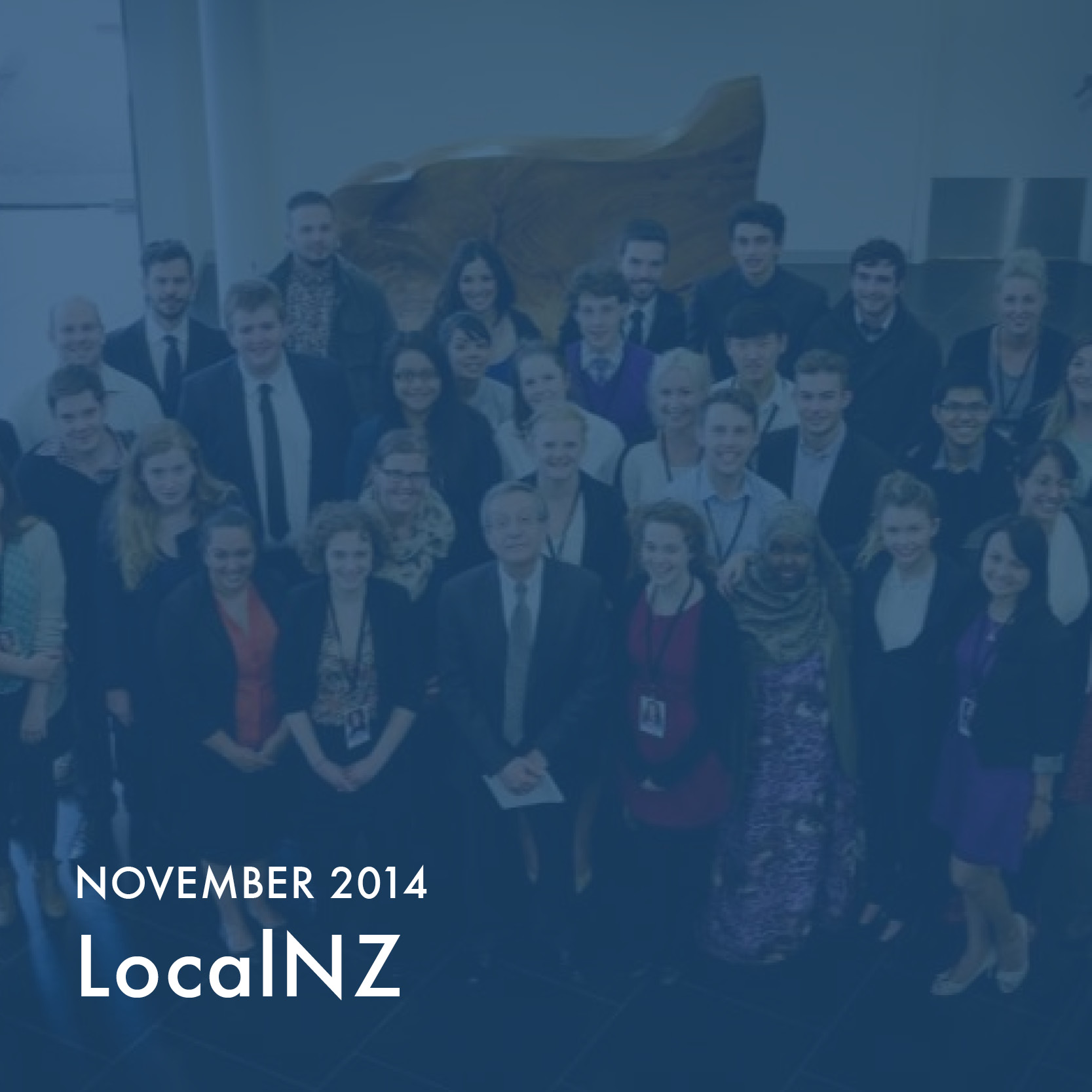 16, 17, 18 and 19 November 2014
This workshop forms part of our Research Project TalentNZ.