With local elections in September and October this year across New Zealand, we talk to Flora Apulu about getting youth connectEd and ready to vote.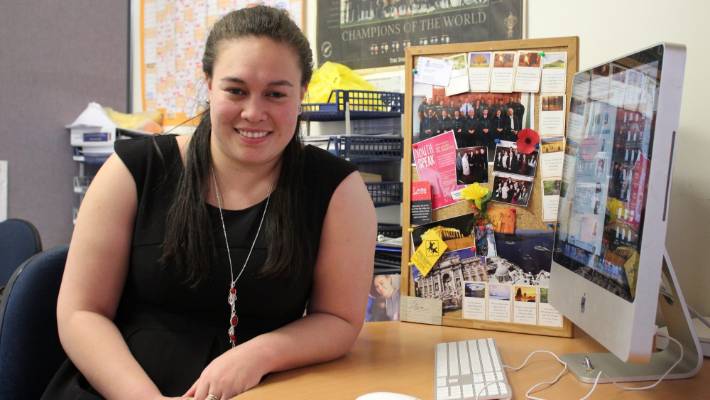 Flora Apulu has been the Chair of the Auckland Council Youth Advisory Panel for five and half years, as well as the support services manager for Genesis Youth Trust as part of the mentoring and counselling teams. She also has a new startup called ConnectED, in response to the disconnectedness amongst youth and local issues. Flora is currently on secondment at the New Zealand Treasury, connected with people and issues across the country.
We discussed local initiative aimed at encouraging youth to vote. The Youth Advisory Panel in Auckland held a youth summit in April to encourage youth to have their say.The 'We Will Be Heard' Summit brought together members of youth voice groups from 21 local board areas to hear from expert speakers on youth participation, and provided workshops to help up-skill these groups to be effective voices for their communities.
"Young people's voices matter and voting is one of the most effective ways to get those voices out there."
#loveyourcity
@RockEnrol