Building the social capital of New Zealand citizens
About
CivicsNZ began in 2010 with the publication of Report 8: Effective Maori Representation in Parliament – Working towards a National Sustainable Development Strategy (July 2010). It was also a response to the Government's constitutional review, undertaken by the Constitutional Advisory Panel (CAP) in 2012 and 2013.
The lack of good civics education in New Zealand has been a constant theme voiced by participants of our workshops. Good civics education should showcase the machinery of government, empowering citizens through a shared understanding of our common rights and responsibilities.
In November 2013 the Constitutional Advisory Panel recommended that 'the Government develops a national strategy for civics and citizenship education in schools and in the community, including the unique role of the Treaty of Waitangi, Te Tiriti o Waitangi, and assign responsibility for the implementation of the strategy'. The 2013 report provided a sound basis for making progress on civics education in New Zealand.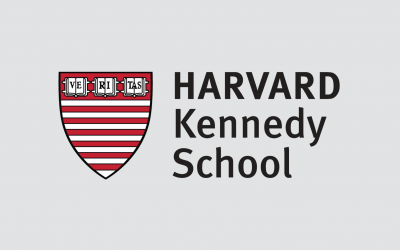 Over five weeks I took part in 'Leadership and Character in Uncertain Times', a Harvard Kennedy School executive course. The course was all online...
On the Fence
The Institute is a supporter of On the Fence, an online platform that matches users' personal values with parties and candidates and is targeted at first time or disengaged voters. On the Fence is developed by the Massey University-led project Design+Democracy which aims to encourage engagement with social issues through user-centred design. Keep an eye out for the new 2020 website, set to be launched soon!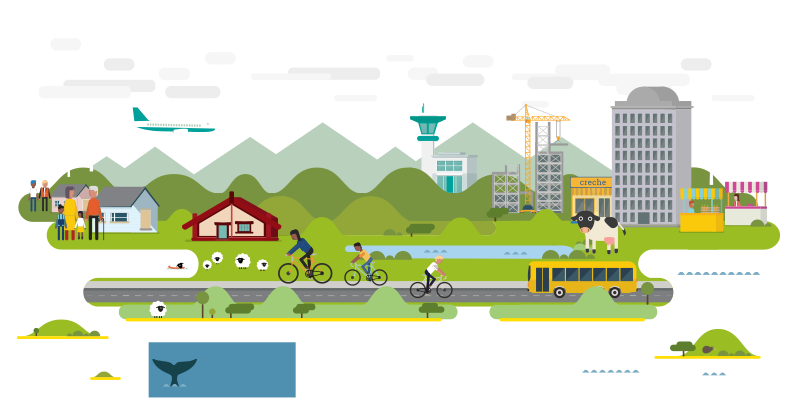 #GummonMateVote
The initiative #GummonMateVote – 'It's just two ticks' aimed to increase voter engagement specifically among Pasifika youth. The idea was to provide T-shirts to young Pasifika people who would then record a video and post it on social media to promote voting engagement. See some of the videos here or learn more about the initiative on our blog. The photo below is of a vocal group from Auckland promoting the initiative.

See a selection of our latest research and publications related to CivicsNZ below.