Publications by New Zealand Prime Ministers and Premiers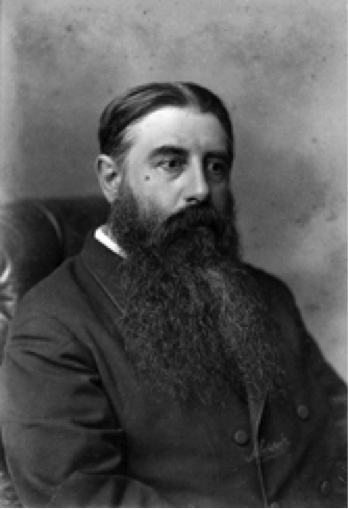 Throughout New Zealand's short history we have been served by Prime Ministers and Premiers who have provided leadership and played an influential role in New Zealand's history. The Institute intends to put together a collection of publications from New Zealand prime ministers and premiers honouring the leadership of these public officials.
We have recently purchased books by Sir Julius Vogel, Sir George Grey and Richard Seddon.
Below is a downloadable Excel Spreadsheet that lists New Zealand's Prime Ministers and Premiers and the corresponding books the Institute has acquired. This information will be updated as the Institute is able to attain more publications.
Sustainable Future Institute Prime Ministers and Premiers Publications List