In collaboration with the External Reporting Board (XRB), we are surveying users of extended external reporting by for-profit entities in New Zealand. Take the survey to share your thoughts on user needs and the usefulness of extended external reporting for decision making. Anyone is welcome to complete the Extended External Reporting User Survey, so please share this link with your networks.
The survey is open until 5 pm on Monday, 10 July 2017. The results will be published in November 2017.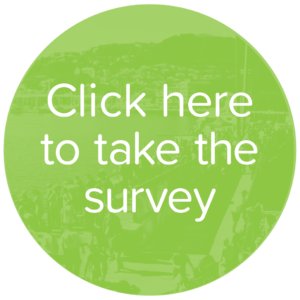 About ReportingNZ
This survey forms part of our research project on extended external reporting in New Zealand, which explores the current and future landscape of reporting in New Zealand and the usefulness of corporate reporting for decision making. This survey is one three we are undertaking: (i) a survey of the CFOs of significant New Zealand companies (The 2016 Deloitte Top 200 and NZX [main board] listed companies), which has been sent to all CFOs (ii) this user survey open to the public, and (iii) a survey of the CFOs of 28 government departments. The first two surveys are in collaboration with the External Reporting Board (XRB). You can learn more about Project ReportingNZ on our website.
Other outputs as part of this research series
Working paper 2017/05 – Pre-survey Analysis: Scoping the reporting landscape in New Zealand
This working paper will bring together our preliminary research around the legislation, institutions and systems at play in New Zealand, and share our initial findings and suggested solutions.
Three booklets of the survey results
Report 17 – Building a Reporting Landscape Fit for Purpose
This report will bring together the qualitative data from the surveys and build on what is happening nationally and internationally to highlight key findings and put forward recommendations.