The McGuinness Institute's submission on the NZX Corporate Governance Best Practice Code is now available online. In this submission we explore the purpose of NZX and the Code, discuss key findings from our research, and outline recommended changes to the draft code. We would like to thank NZX for this opportunity to share our observations from working in this area. Ours and other submissions can be found on the NZX website.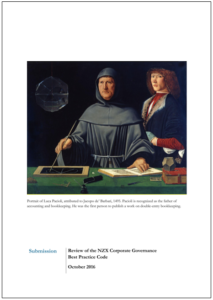 Research
The following three graphs highlight the significant role the Code could have in shaping good business practice.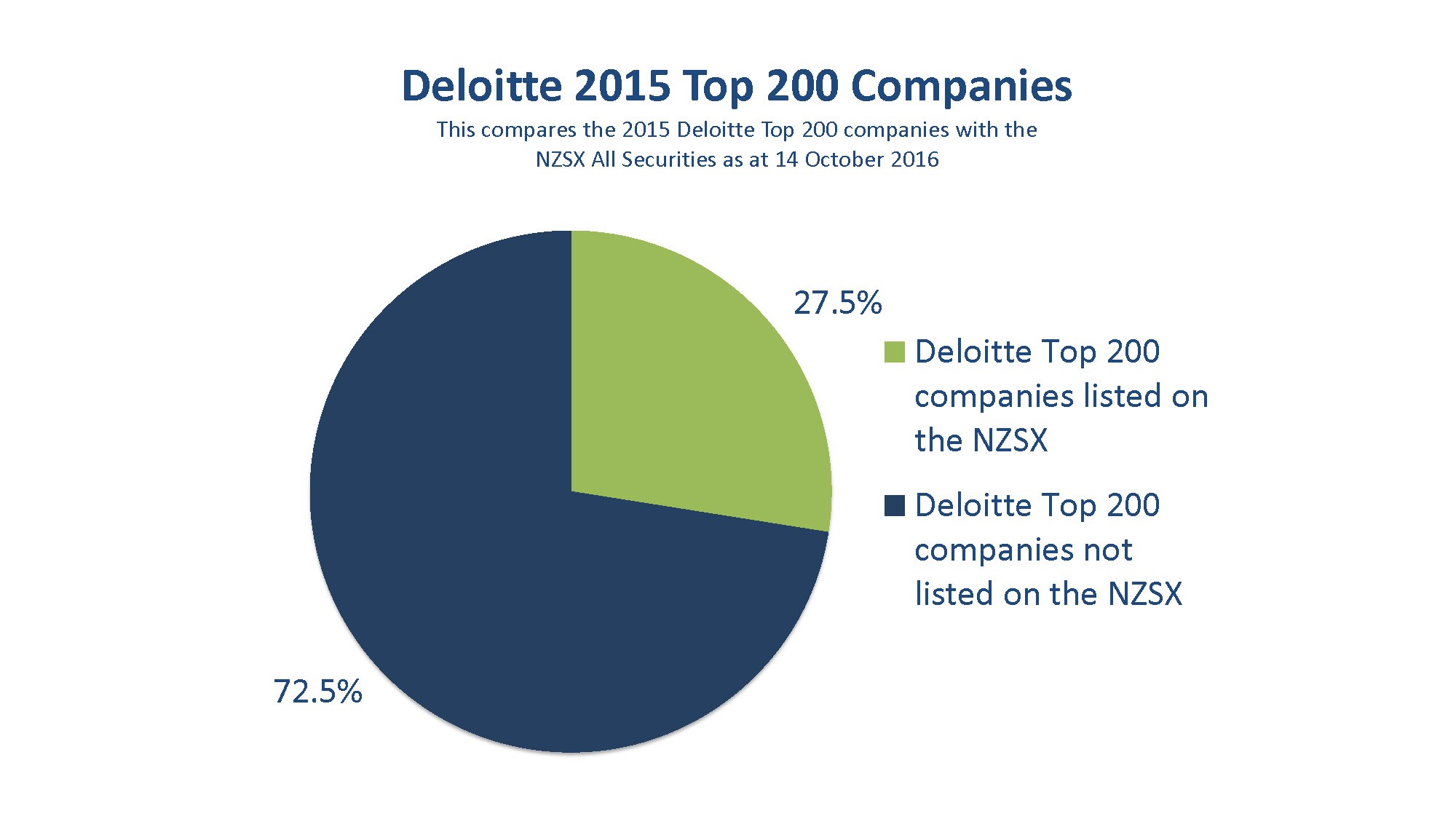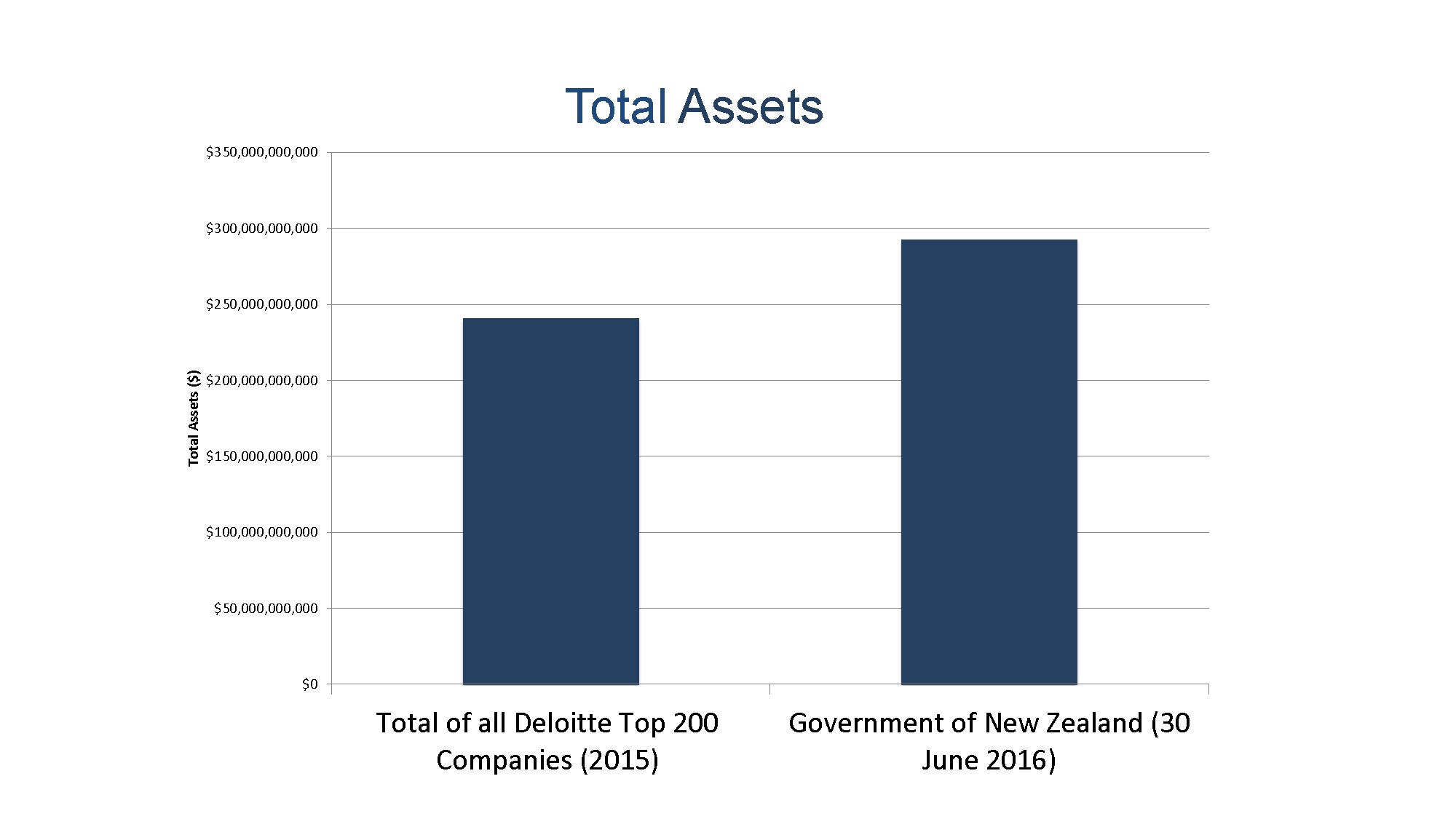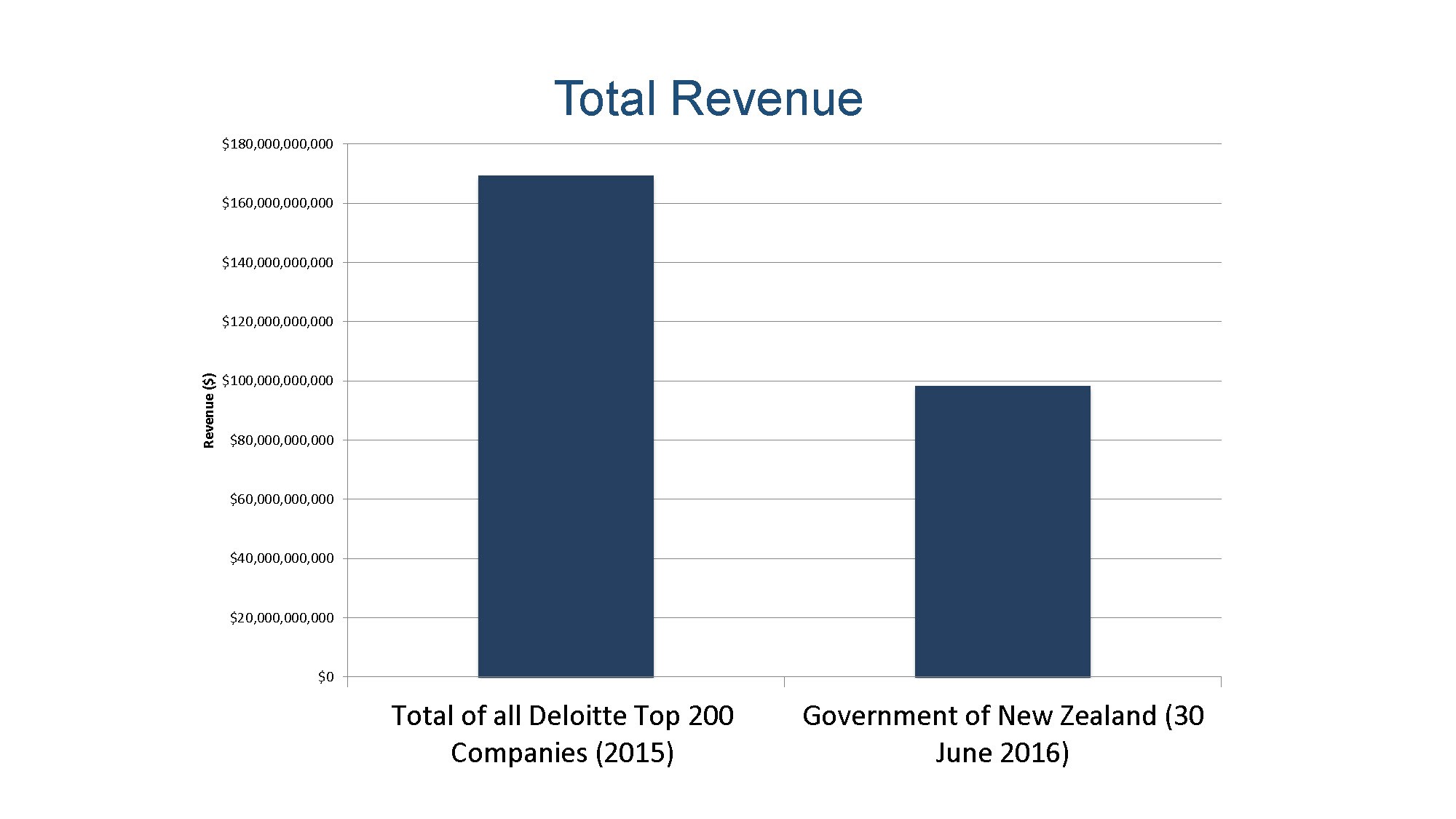 Recommendations
Our submission made the following 15 recommendations. For more information on each recommendation, please read the submission here.
Add an overarching purpose
Add a new Principle: 'Public Rights to Information'
Change Principle 1: Ethical Standards to 'Code of Ethical Behaviour'
Add to Principle 2: Board composition and performance
Remove Principle 3: Board Committees
Keep Principle 4: Reporting and disclosure
Add a new Principle: Future-focused reporting
Change Principle 5: Remuneration to 'Directors and Staff'
Add to Principle 6: Risk Management
Change Principle 7: Auditors to 'Independent Verification of External reports and Documentation'
Change Principle 8: Shareholder Rights and Relations to 'Shareholders Rights to Information'
Add a new Principle: Fraud and CyberCrime
Align with other standard-setters and regulators
Consider the role of outing bad behaviour and penalties
Review date embedded in the Code
Next steps for ReportingNZ
This submission is part of our ReportingNZ project, which will be a focus of our work programme in early 2017. We are about to begin a research series investigating extended external reporting in New Zealand's public service entities, private companies (Deloitte's Top 200) and users. We will undertake three surveys to gain information and insight on reporting issues and opportunities in New Zealand. This research series aims to contribute to an informed society through better access to, and assessment of, information in the public interest. We will prepare a summary report that will bring together the qualitative data from the surveys and build on what is happening nationally and internationally to highlight key findings and put forward recommendations in late 2017.
We undertook a similar survey in 2011 titled: Integrated Annual Report Survey of New Zealand's Top 200 Companies: Exploring Responses from Chief Financial Officers on Emerging reporting Issues. Find out more about the 2011 survey here and keep an eye on the ReportingNZ website for more information.