In January 2017 the Institute met with Jocelyn Kua and Toni Weir from the Electoral Commission to discuss how the Institute might help increase voter engagement for the 2017 general election.
As a follow on from that meeting and as part of our 2017 CivicsNZ work programme, the Institute has been working on an initiative to increase voter engagement specifically among Pasifika youth. This specific focus on youth comes from the 2011 StrategyNZ workshop, where 18–25 year olds were identified as a group particularly at risk of disengagement. Since then the Institute has run a number of workshops focusing on empowering this age group and building capability to engage with and shape their future. The specific focus on Pasifika is because Te Puni Kōkiri is already targeting the Māori youth vote with the excellent For Future's Sake Vote – #FFSVOTE campaign, and because a Pasifika focus provides a good balance to the Institute's focus on Māori youth with the WakaNZ: Navigating with foresight workshop later this year.
To help us with developing an effective Pasifika youth voter engagement plan we have been working with Elaina Lauaki-Vea, who was a participant at the 2015 TacklingPovertyNZ workshop. She has also connected us with Florence Malama and Kylah Williams, her colleagues in the public sector. We would like to thank these women for all their hard work, creativity and vivacity; we have had some great fun.
The initiative is called GummonMateVote with the tagline 'It's just two ticks', which plays on Pasifika slang (pronunciation of a hard C as G is common) and humour. The initiative has now been officially launched with posts on Facebook, Twitter and Instagram.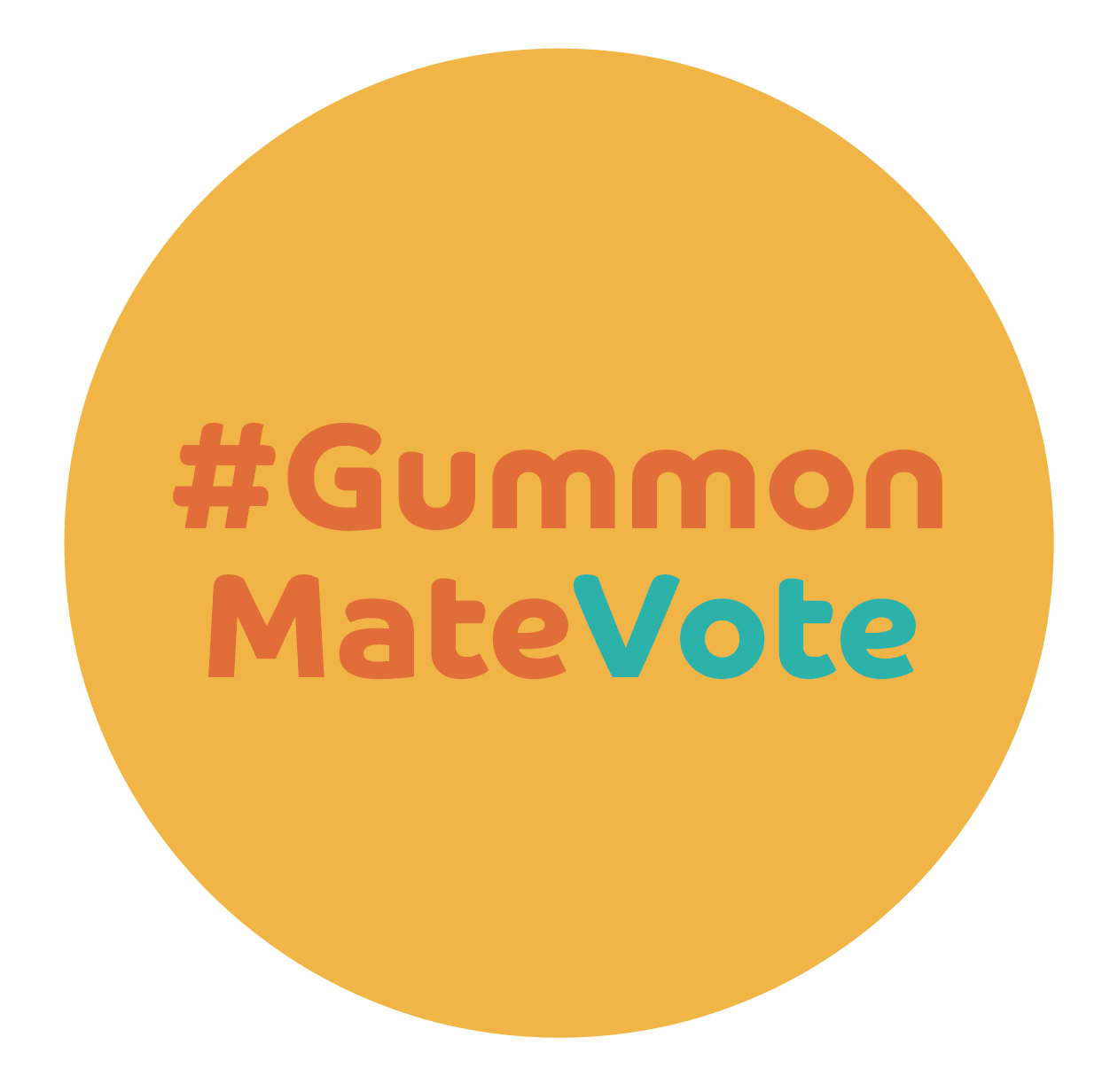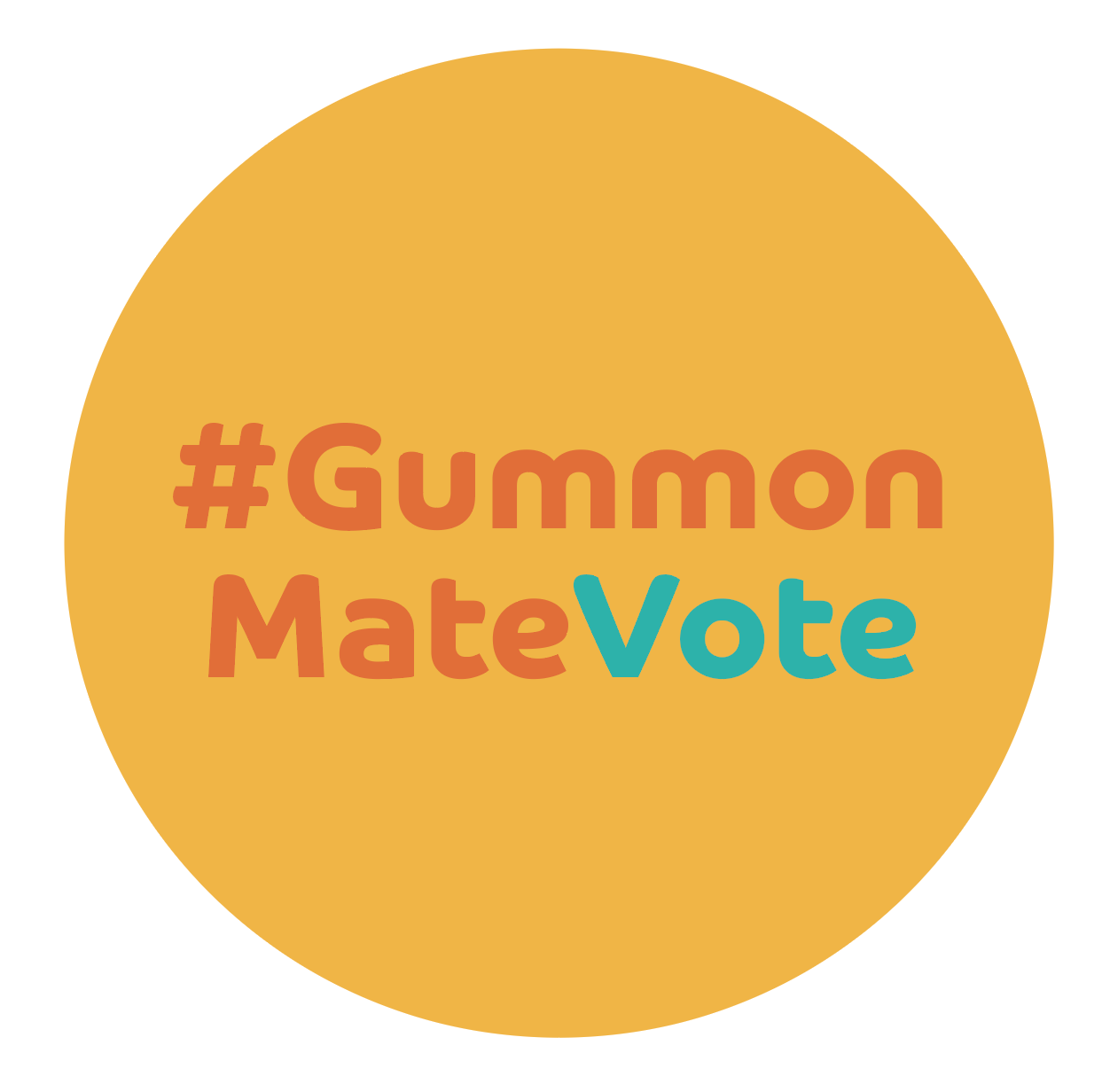 Next steps for the initiative include a video series by the Holy Family School, Porirua, who have been very successful with their Believe; Achieve videos and their contribution to the Give Nothing to Racism campaign, and a series of memes depicting Pasifika celebrities facilitated by Elaina, Florence and Kylah. We are also keenly awaiting the launch of On The Fence 2017 later in August. We will be promoting this alongside #GummonMateVote as a way to ensure that Pasifika youth are informed about their voting options as well as enrolled.