We are a non-partisan think tank working towards a sustainable future for New Zealand.
The McGuinness Institute applies hindsight, insight and foresight to explore major challenges and opportunities facing New Zealand over the long term.
Working Papers 2020/07 and 2020/08 Published
The Institute has recently published an analysis of the 2017 Labour-Green Party Confidence and Supply Agreement and the 2017 Labour-New Zealand First Coalition Agreement, three years on. Read the working papers here.
The working papers analyse the extent to which the policy priorities laid out in the agreements have been implemented (or not implemented). Visit our latest blog here for a historical record of past agreements since MMP was first established in 1996 and see our latest Press Release 'The 2017 Political Party Agreements – Three Years On' here.
These papers form part of our CivicsNZ research project.
See a selection of our latest research and publications below.
A Near Horizon Webinar
On 28 May, 2020 the McGuinness Institute, Simpson Grierson, and the Climate Disclosure Standards Board (CDSB) hosted a virtual roundtable discussion to hear the perspectives of some of the world's thought leaders on climate change and finance. Learn more here.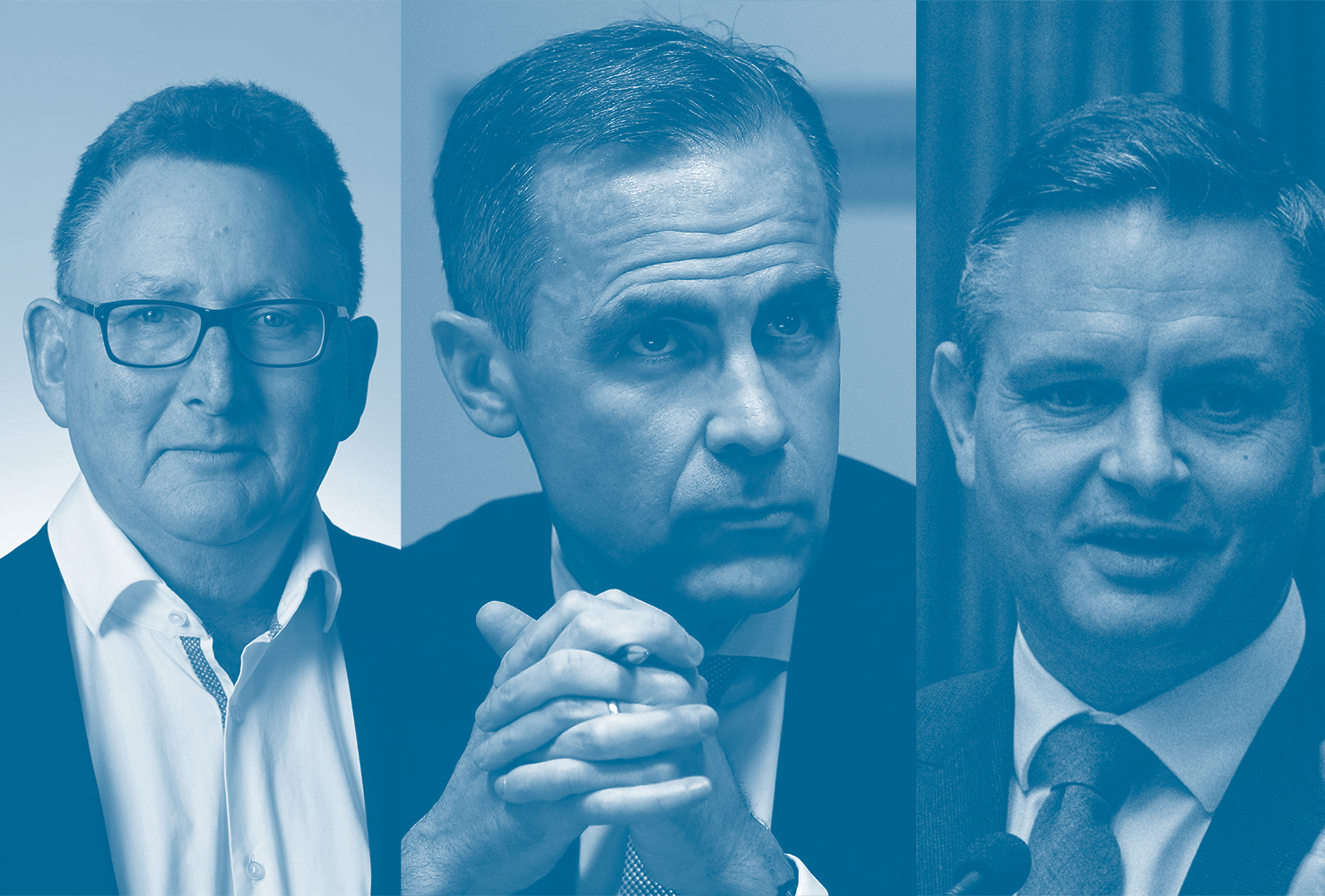 SupplyNZ Launched
On 31 March, 2020 the McGuinness Institute launched SupplyNZ: Winning the war against COVID-19, an initiative that aims to connect makers, suppliers and purchasers of healthcare equipment. Visit the website here.
The Institute has been conducting research into political party agreements since MMP. Our interest is in those agreements mentioned in the 'Speech from the Throne', being the speech the Governor-General makes at the start of the parliamentary term. Political parties make these agreements with a...
The annual McGuinness Institute newsletter focuses solely on the work programme. It shares our journey since the last newsletter and our plans going forward.