We are a non-partisan think tank working towards a sustainable future for New Zealand.
The McGuinness Institute applies hindsight, insight and foresight to explore major challenges and opportunities facing New Zealand over the long term.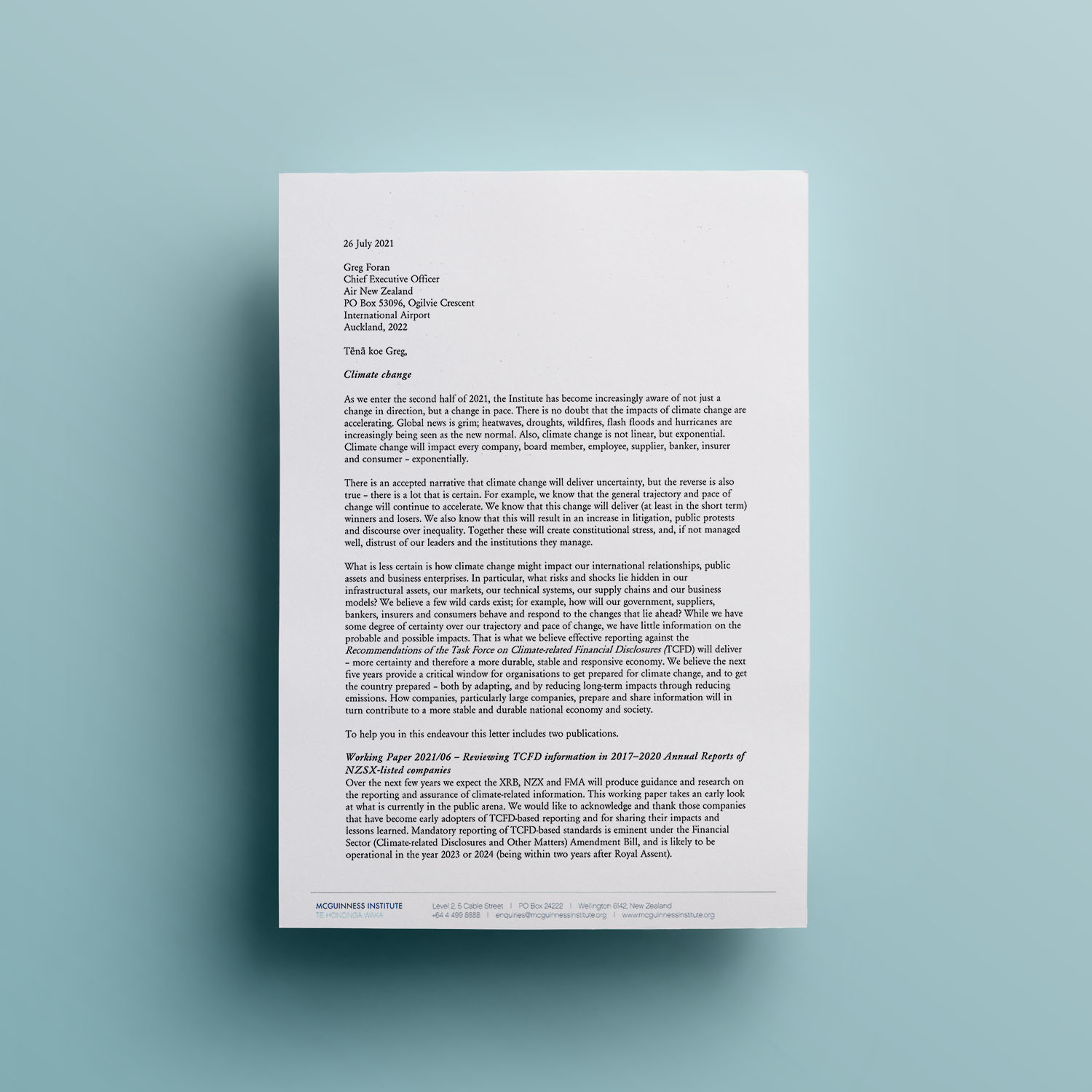 (Attachment 1 to CEO letter)
June 2021
Download (PDF, 7.1 MB)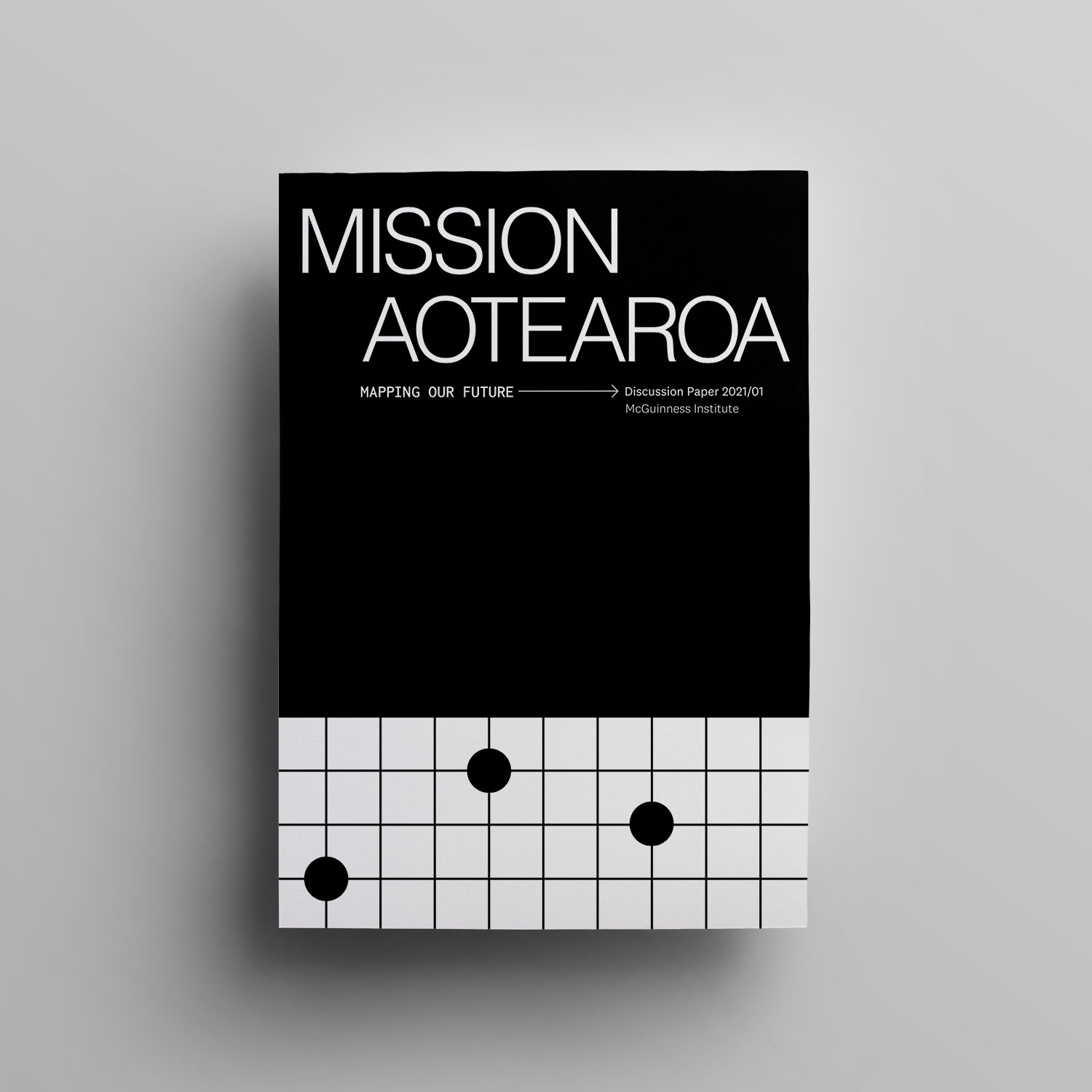 (Attachment 2 to CEO letter)
Learn more about the Mission Aotearoa: Mapping our future webinar (30 Mar 2021) here.
How emergencies create constitutional stress for central and local government 
Two PowerPoints that may be of interest:
Futures Thinking

21 July 2021
This presentation was part of the Future for Local Government workshop, hosted by the Department of Internal Affairs in New Zealand.
Learn more here.
Political Stability Despite Minority Governments: the New Zealand experience
14 July 2021
This presentation was part of the SDG Webinar Series, hosted by Jeffrey Sachs Center for Sustainable Development from Sunway University, Malaysia.
Learn more here.
Think Piece 37: The gap between doses matters!
This Think Piece as uploaded to Newsroom on 1 July 2021. See the Newsroom article here.
OIA to MoH: 29 March 2021
Note: This was rejected by MoH due to the substantial research required.
YouTube: NZNO Interview with Kerri Nuku
Survey: An analysis of the 2020 NZNO PPE survey
Briefing to the Incoming Government
NZNO interview with Kerri Nuku: Impacts and lessons from COVID-19
New Zealand Nurses Organisation (NZNO), Tōpūtanga Tapuhi Kaitiaki o Aotearoa represents the largest group of nurses in the country with 51,000 members including registered nurses, midwives, healthcare assistants and students. Kerri Nuku discusses how nurses had to deal with a lack of preparedness at work and the fear of endangering their own families.
Learn more about NZNO here.
Read Survey Insights: An analysis of the 2020 NZNO PPE Survey here.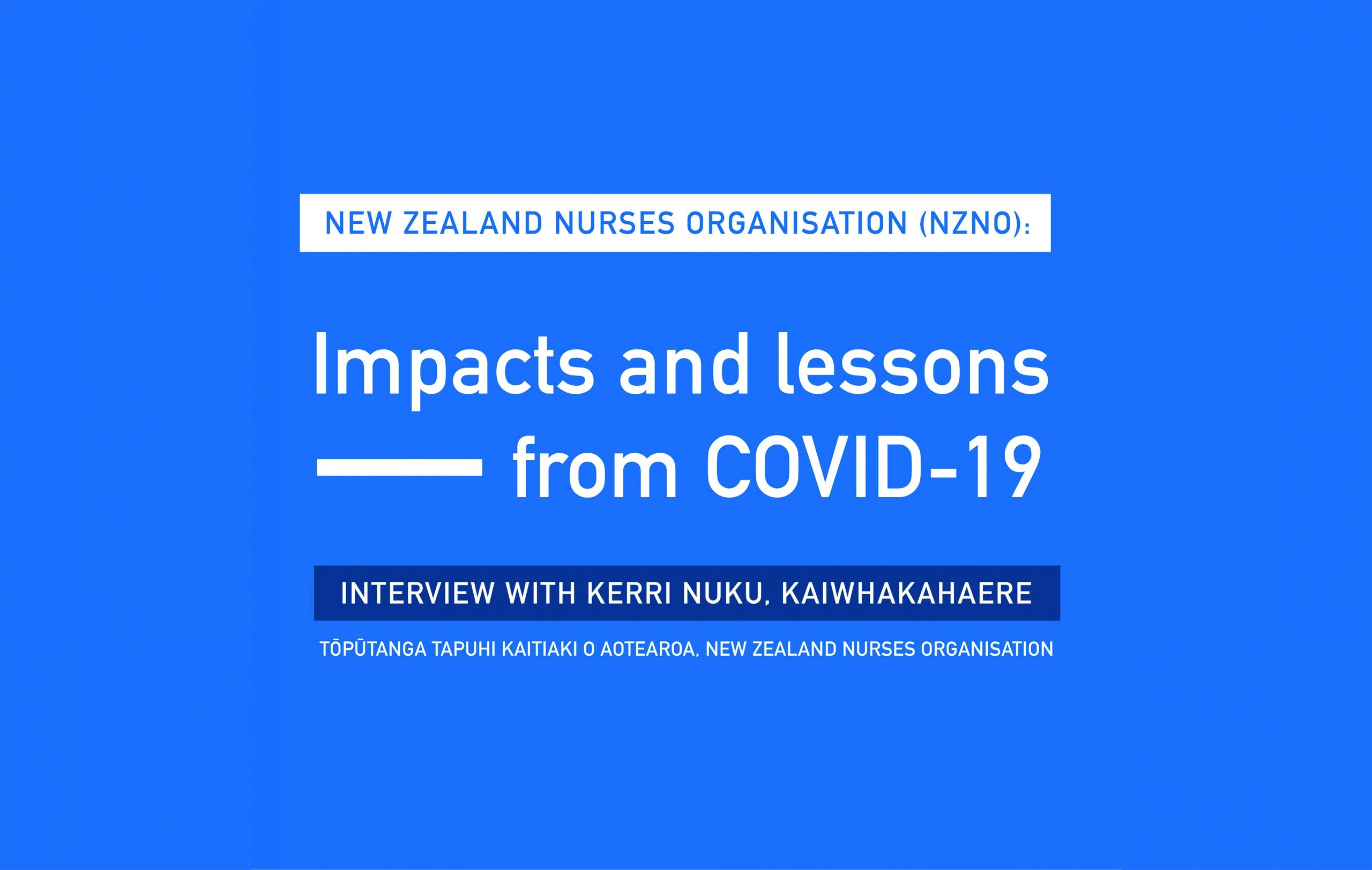 Nation Dates (4th ed.) published
Nation Dates presents timelines of significant events that have shaped Aotearoa New Zealand as a nation.
Threads link related events and illustrate patterns that have formed over time. More than just a record of the past, Nation Dates provides invaluable context for the future at a time when society is facing major questions about the way forward. The 4th edition includes 4 new timelines: Political Agreements, New Zealand Wars, Government Net Worth and COVID-19.
Learn more at www.nationdatesnz.org
Purchase here for $35.00 (incl. GST).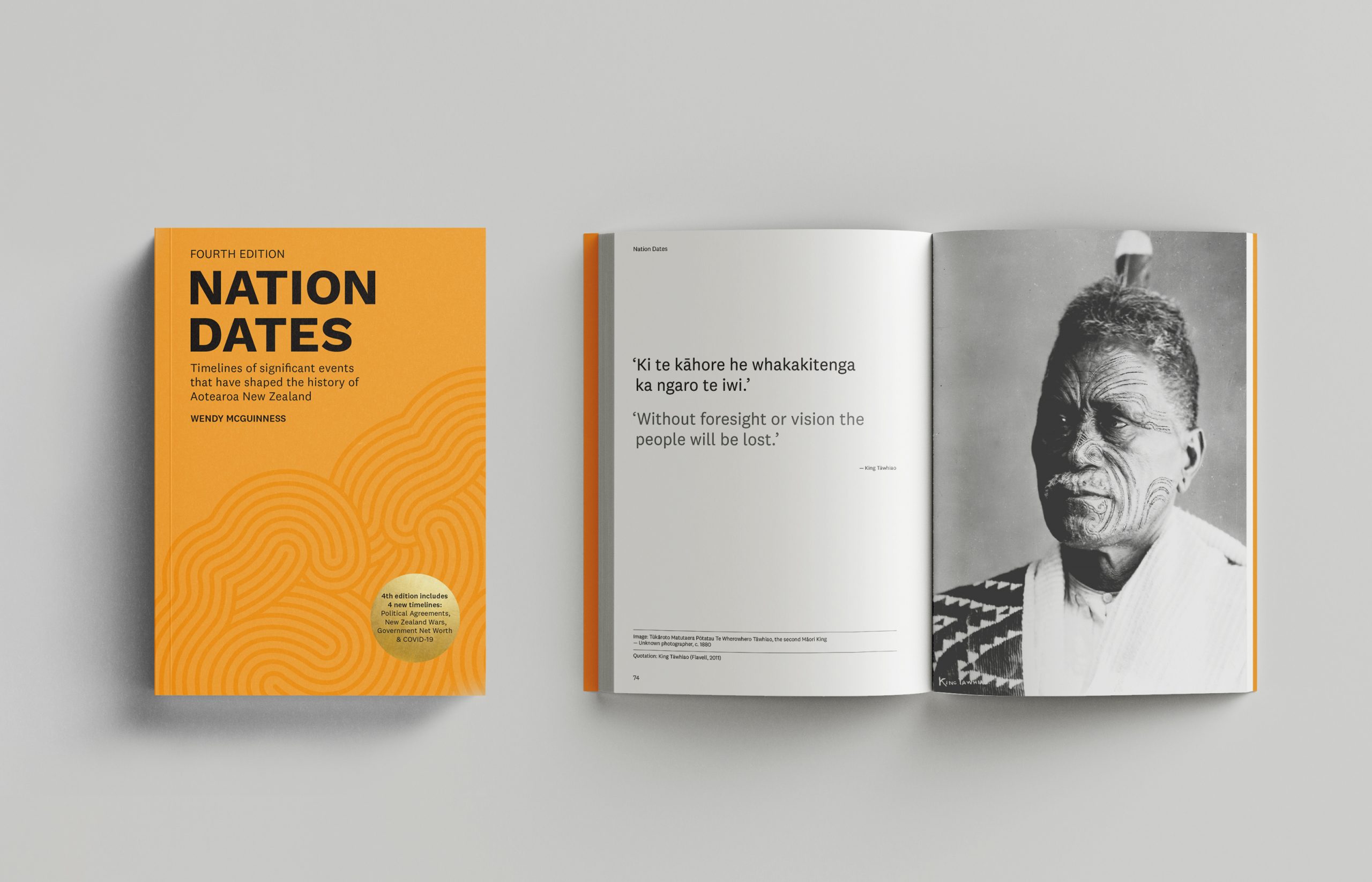 Every year we select books that we believe the Prime Minister (and others interested in public policy) would benefit from reading over the summer break. As we apply a non-partisan approach to our work, we also provide copies of the selected books to each of the leaders of the other major political...
Auckland Council Accountants Presentation
On 19 February 2021 Wendy McGuinness, Chief Executive of the McGuinness Institute, presented Climate Change Reporting: How to prepare and report climate scenarios. View her presentation slides here.
A Near Horizon Webinar
On 28 May 2020 the McGuinness Institute, Simpson Grierson, and the Climate Disclosure Standards Board (CDSB) hosted a virtual roundtable discussion to hear the perspectives of some of the world's thought leaders on climate change and finance. Learn more here.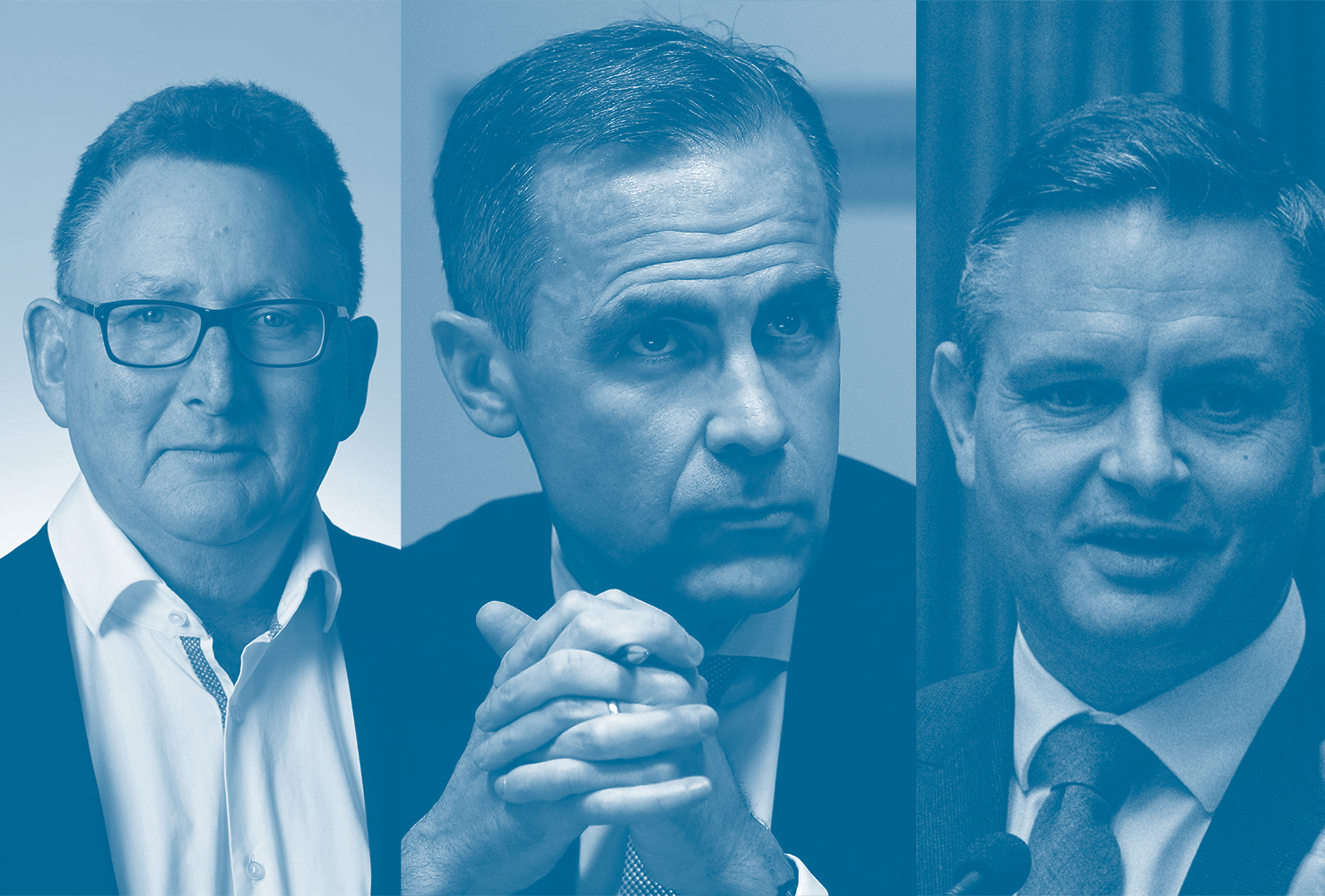 The annual McGuinness Institute newsletter focuses solely on the work programme. It shares our journey since the last newsletter and our plans going forward.