Publications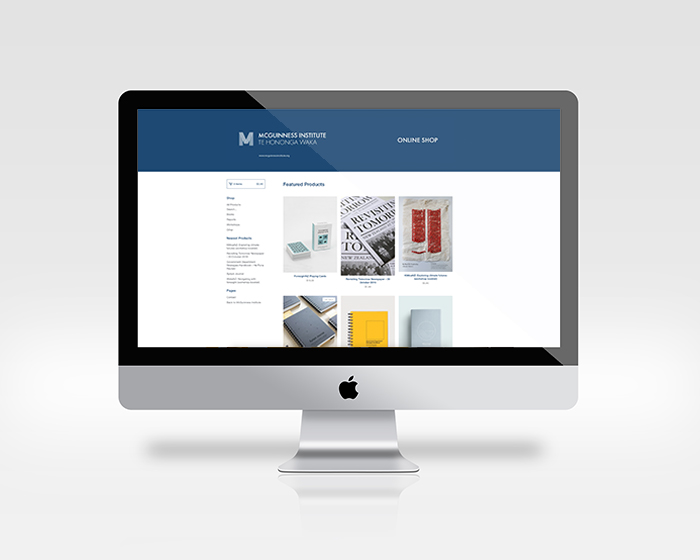 (i) To view a complete list of our publications by type, visit our Types of Publications page.
(ii) To view a complete list of our publications by date of publication, visit our List of Publications page. This page also includes a search engine.
(iii) To buy one of our publications at cost plus postage, visit our store page.
(iv) You can also view our publications on ResearchGate here.
The McGuinness Institute produces a wide variety of publications. All publications are available to download from this website. If you would like to purchase a hardcopy of a particular publication, please see our
online store
. If you have questions in regard to our publications please do not hesitate to email us at
enquiries@mcguinnessinstitute.org
.
The McGuinness Institute often works with other parties to write and review our research. In the past we would send copies to reviewers. In 2019 we changed this practice by placing early drafts on the publication section of our website under one of the following four categories:
Final –­ The p­ublication is complete and will not be updated in any material way.
Final draft –­ The publication is with our editor to undergo final edits and reference checks.
Draft –­ The publication is out for comment. Versions are regularly updated with version number and publication dates (formatted as YYYYMMDD), to enable reviewers to specify their feedback to the version they have reviewed.
In progress –­ A draft is forthcoming. The topic of a report or paper is being scoped and is likely to lead to a publication.