To view past events visit our Archived Events page. To learn about previous workshops see here.
Report 17 Launched
The Institute recently launched Report 17 – ReportingNZ: Building a Reporting Framework Fit for Purpose. Read the report here.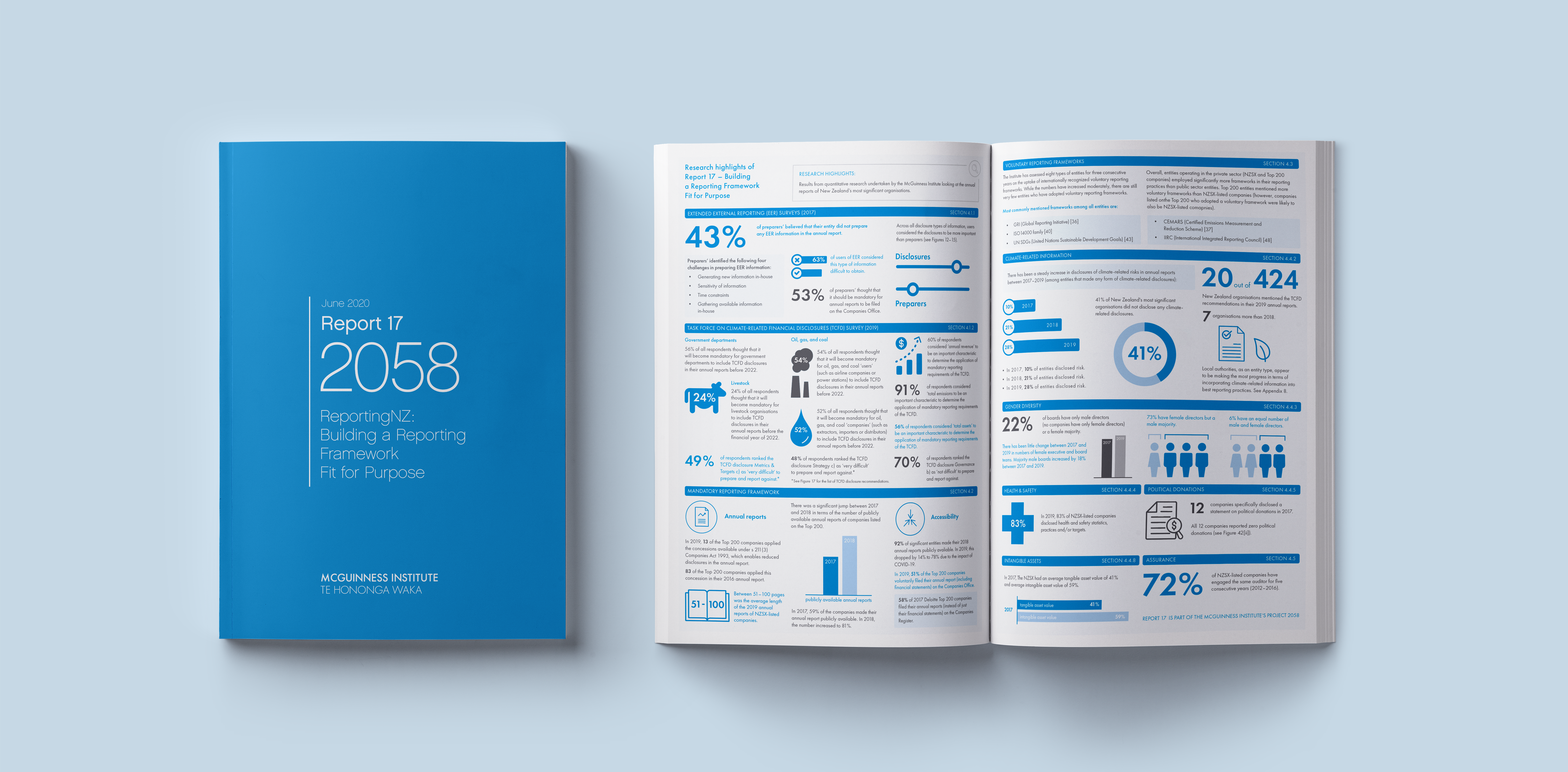 A Near Horizon Webinar
On 28 May, 2020 the McGuinness Institute, Simpson Grierson, and the Climate Disclosure Standards Board (CDSB) hosted a virtual roundtable discussion to hear the perspectives of some of the world's thought leaders on climate change and finance. Learn more here.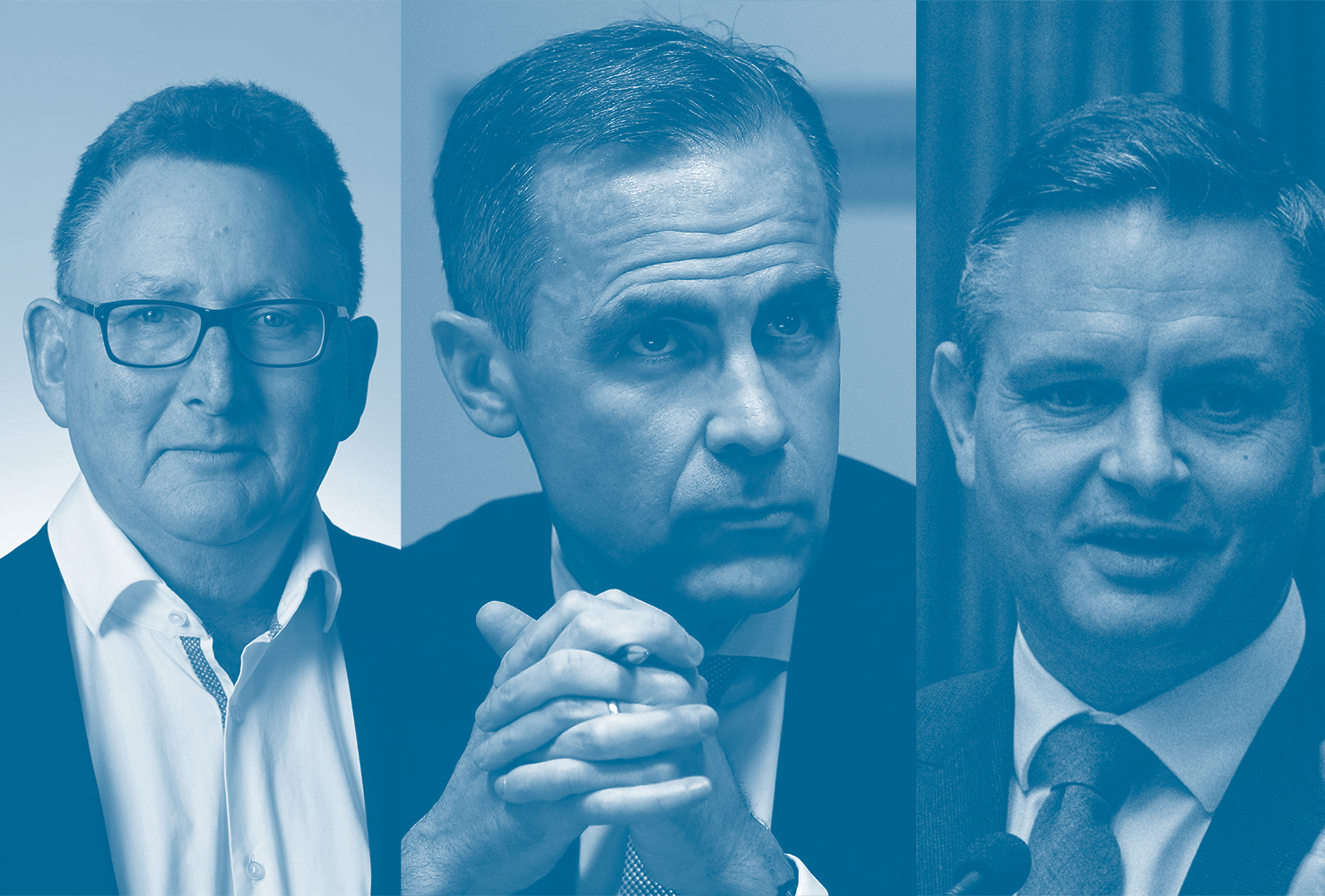 Join to receive emails about upcoming Institute events.