The second workshop of The Civics and Media Project was held in Auckland on Tuesday, 27 October 2015. The workshop was hosted by The University of Auckland and saw over 50 people come together  to discuss the question 'What will a well-informed, civically engaged New Zealand in 2030?' You can read the summary of Workshop 2 here.
Workshop 3 will build on the outputs from Workshop 1 and Workshop 2 and develop the vision: To ensure all New Zealanders in 2030 have an accurate understanding of the world they live in, and the ability and skills to bring about change. It will involve collecting ideas in the morning from a diverse range of speakers and then working in self-selected groups in the afternoon to develop a workshop booklet that proposes a way forward. This workshop will be held in Wellington at the Royal Society on 19 November 2015. If you are interested in attending, email us at info@civicsandmediaprojectnz.org.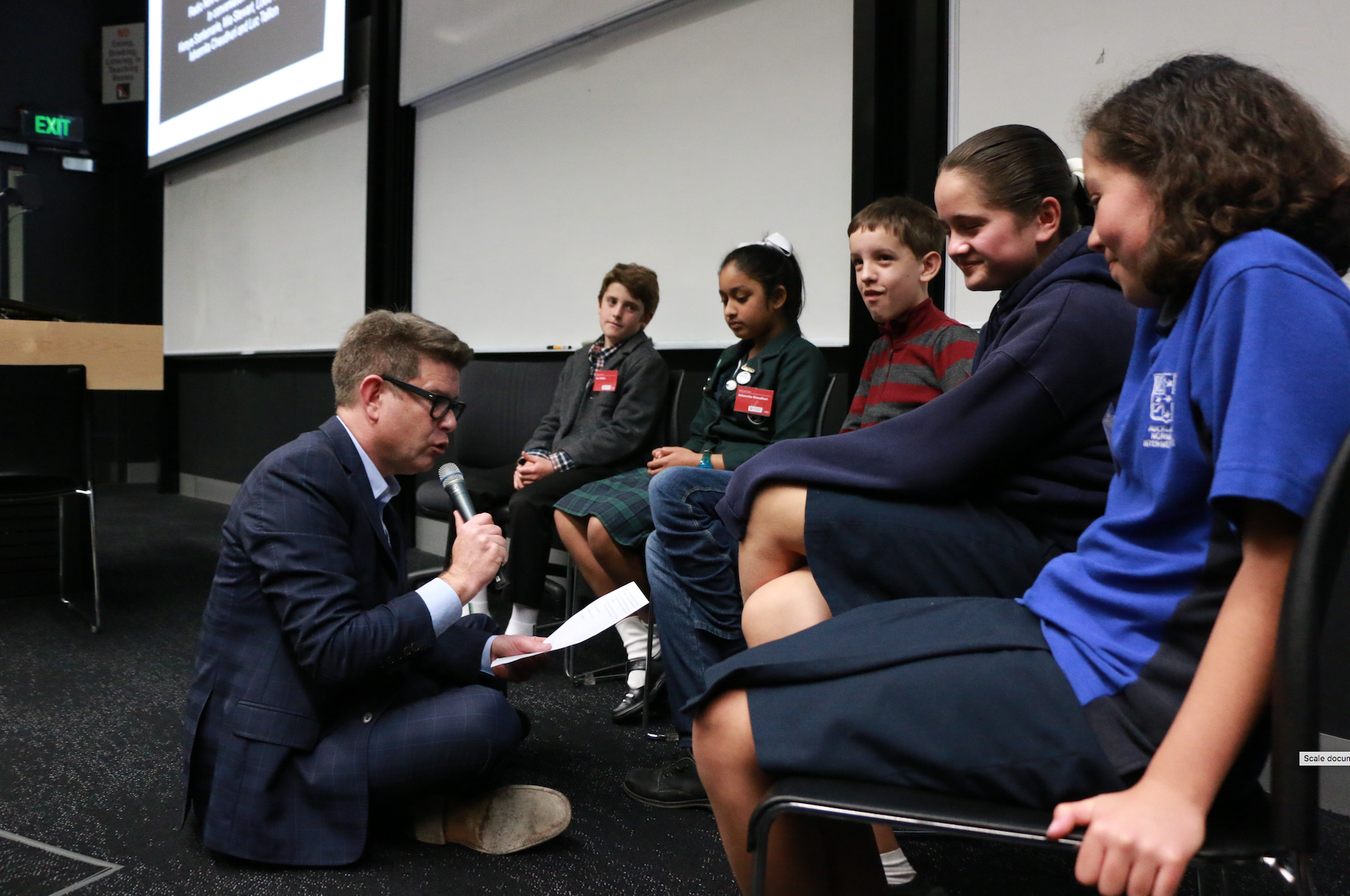 About The Civics and Media Project
The purpose of The Civics and Media Project is to inform and encourage public discourse and engagement regarding civics and media, with the ultimate aim of informing decisions by individuals, industry and institutions across society. The project is an initiative the Institute is working on with Victoria University of Wellington, the University of Auckland, New Zealand On Air, the Royal Society of New Zealand, and the Ministry for Culture and Heritage. To learn more see the website.
Last Updated 4 years by admin