The McGuinness Institute is pleased to award Jess Jenkins and Michelle Pawson educational grants for 2022.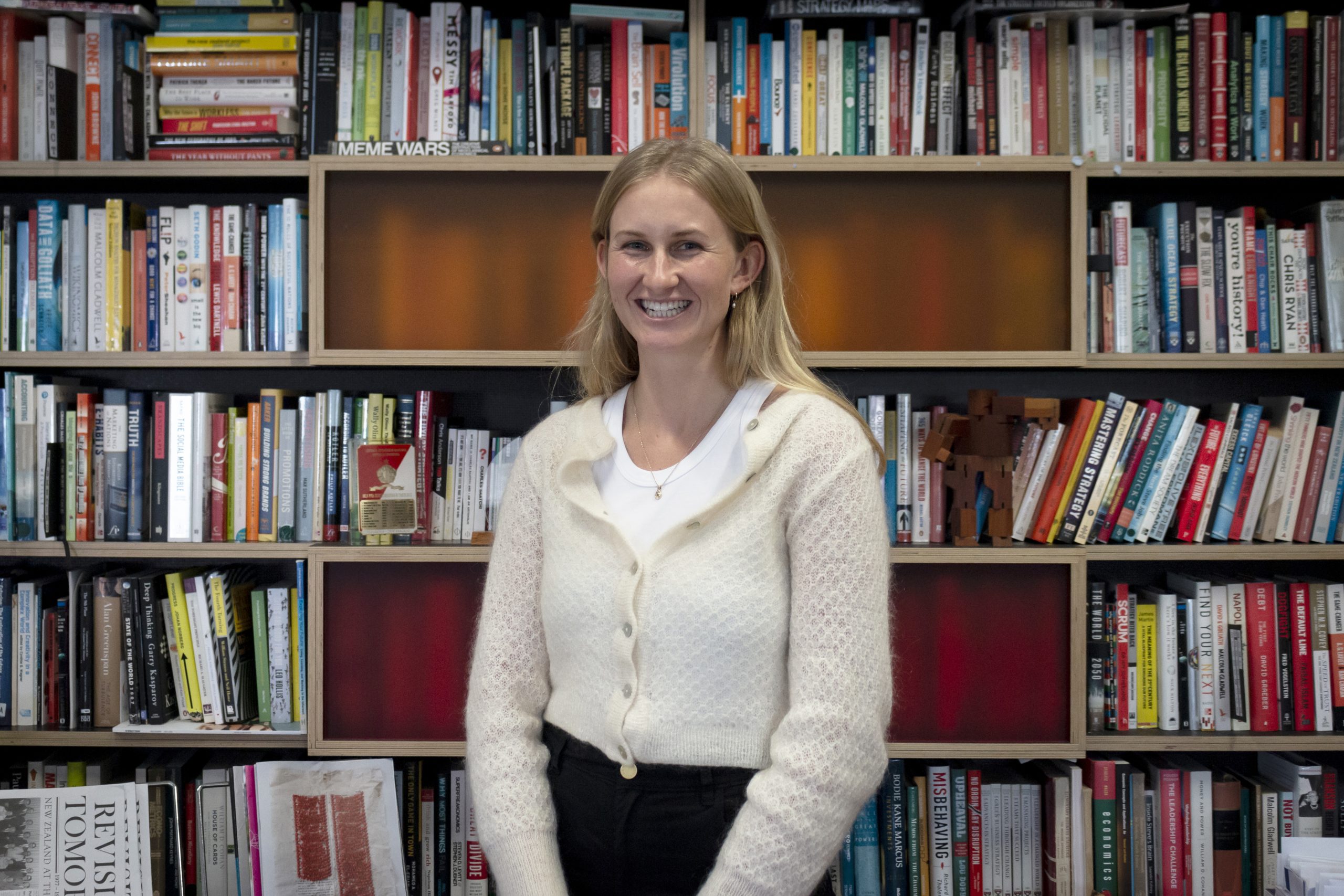 Jess completed her undergraduate studies in law, policy and development at Te Herenga Waka – Victoria University of Wellington in 2018. Since 2019 she has worked at Te Tai Ohanga – the New Zealand Treasury in the Budget Management and Health teams, most recently on the reforms of New Zealand's health system. Jess is fascinated by the complex and messy nature of New Zealand's trickiest problems, and is passionate about finding inclusive solutions that make a sustainable difference. She is thrilled to be supported by the McGuinness Institute as she undertakes her Master of Public Policy at the Blavatnik School of Government. We wish Jess all the best in her studies overseas, and look forward to hearing about her experiences and insights, and how these can contribute to the shaping of better public policy for Aotearoa New Zealand going forward.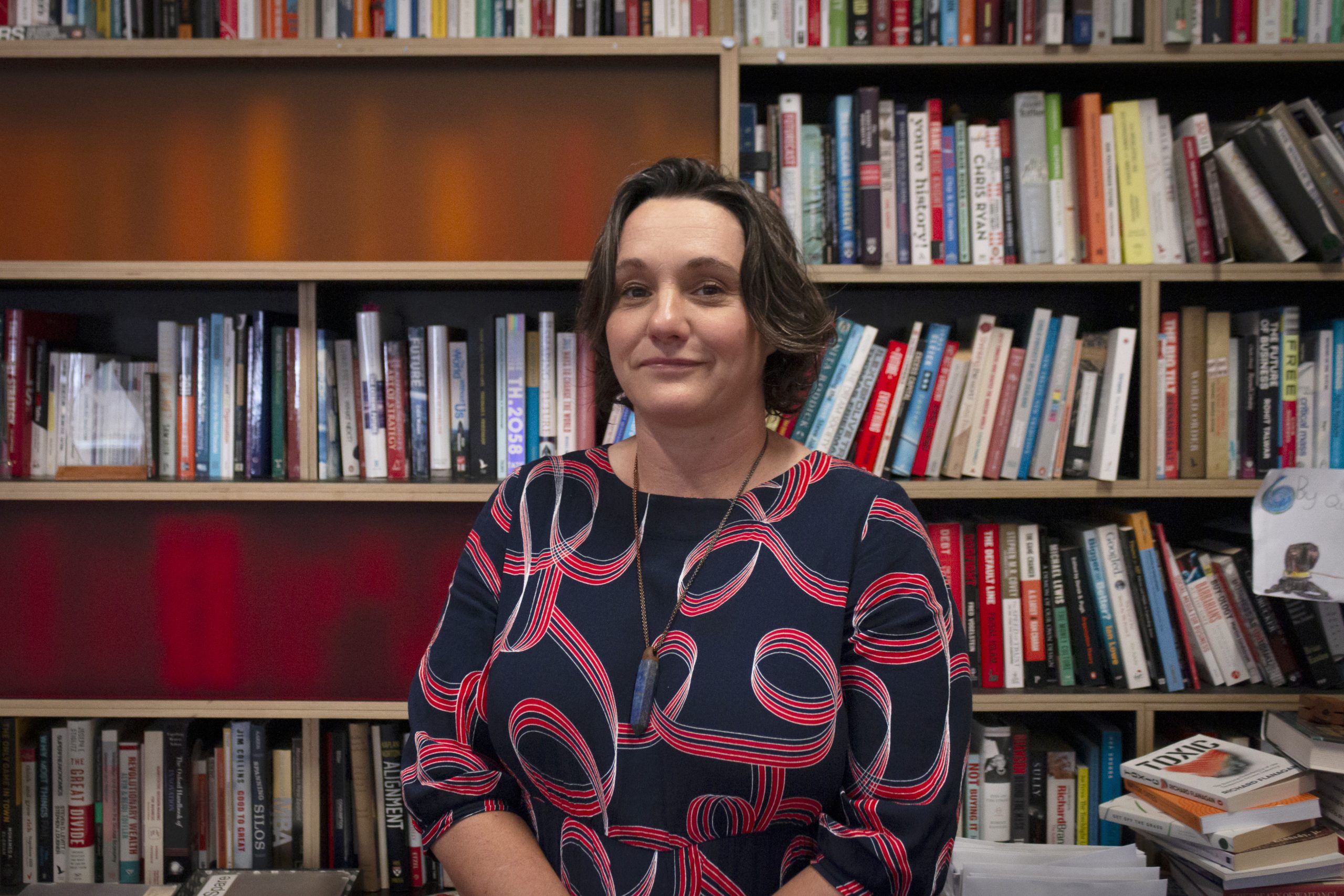 Michelle has been awarded an educational grant to assist her in her Policy Fellowship with the Institute of Innovation and Public Purpose (IIPP) at University College London. The IIPP Policy Fellowship programme brings together policy practitioners from across the globe to engage with theories of public value and public purpose. Michelle is a patron of the McGuinness Institute, and her help and innovative input has been a valuable contribution to the Institute's work over the past year. Alongside Michelle's Public Policy Fellowship, she works in the New Zealand public service as a principal advisor for strategy. She has over 15 years of experience working in public policy, policy innovation and strategy.
Michelle will be exploring an Aotearoa New Zealand case study of the policy conundrum of intergenerational equity and wellbeing in the age of political expediency. We are honoured to support her, and are looking forward to hearing about her experiences and insights.