The McGuinness Institute is pleased to award Wallis Greenslade an educational grant for 2023.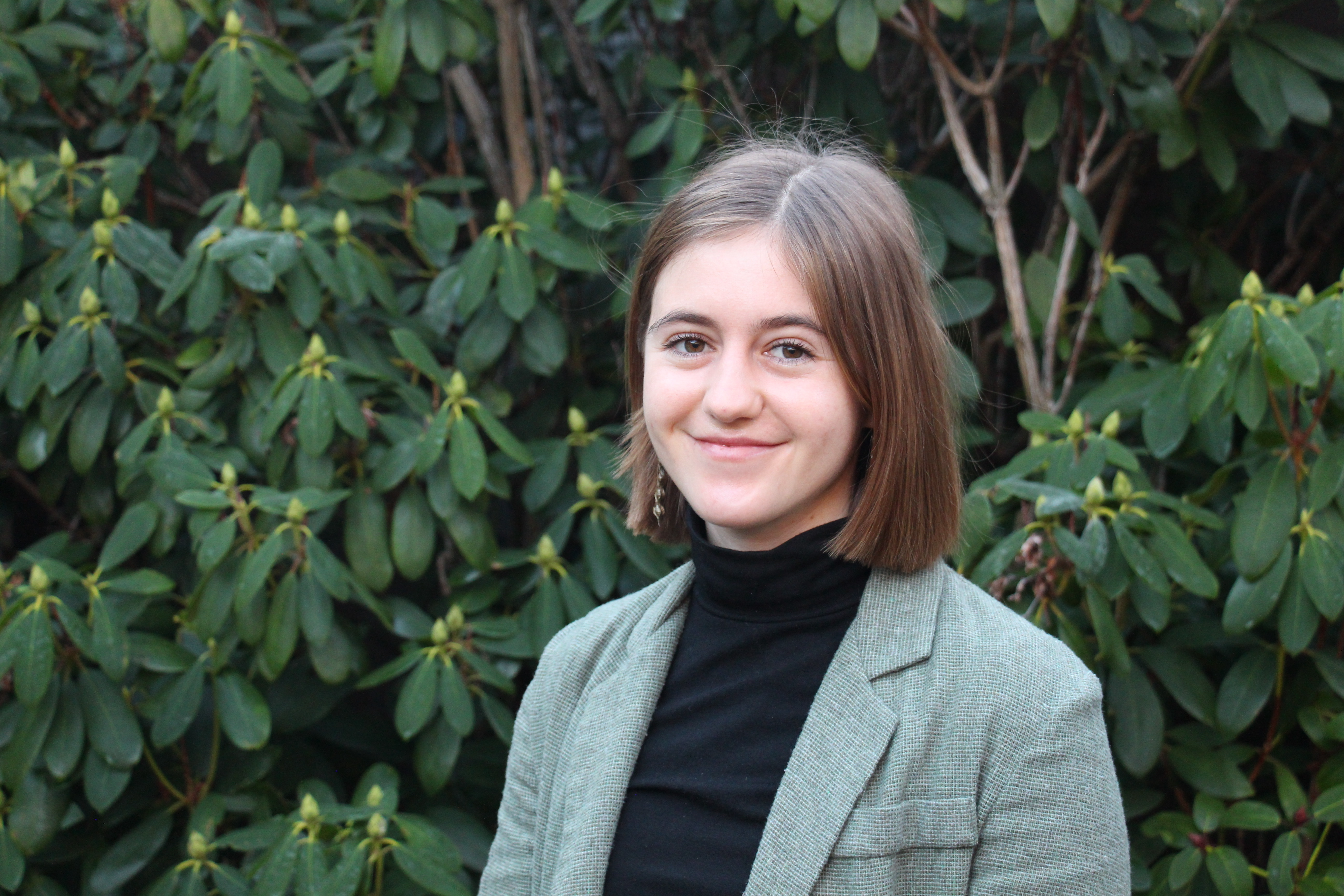 Wallis has just begun a Masters in Public Administration at the Institute for Innovation and Public Purpose (IIPP), University College London. The programme aims to build capability across the global public sector, bringing together a diverse cohort of multi-disciplinary, early-career leaders to question and challenge dominant theories of value and power structures. This next step builds on Wallis's cross-disciplinary undergraduate studies at Te Herenga Waka – Victoria University of Wellington across environmental science and business. Since 2018, she has worked for the Ministry for the Environment, working on complex issues including food systems and sustainable finance. She is particularly intrigued by the idea of iti nui: how small interventions at key leverage points can have a powerful impact within systems.
We are proud to support Wallis in taking this next step forward and she is delighted to be supported by and aligned with the McGuinness Institute. We look forward to sharing her learnings, and together exploring how Aotearoa New Zealand can collectively re-envision public purpose in a complex future.
 View Wallis's IIPP profile.