Today Inspiring Stories CEO and the 2015 young New Zealander of the Year, Guy Ryan, launched the Future Fund. The Future Fund campaign aims to fundraise $1,000,000 to provide seed funding grants and tailored support for young social entrepreneurs in New Zealand. The fund will be governed by the board of Inspiring Stories, with the help of three independent advisors.
The campaign will run throughout September, marked by a series of events hosted by Inspiring Stories. The events aim to spark a national conversation and encourage people to support young New Zealanders. Whether you've got $10 or $1,000, your support will help. By donating you will help to provide young New Zealanders with more opportunities to grow their skills and ideas. To receive information on upcoming events, join the Inspiring Stories mailing list.
Right now, there are thousands of young people who have the commitment and drive to change our world for the better – but they lack support. Help young New Zealanders make the world a better place. Investing in our future is one of the most important things we can do. To learn more about how to donate and about ventures already started, see the Future Fund website.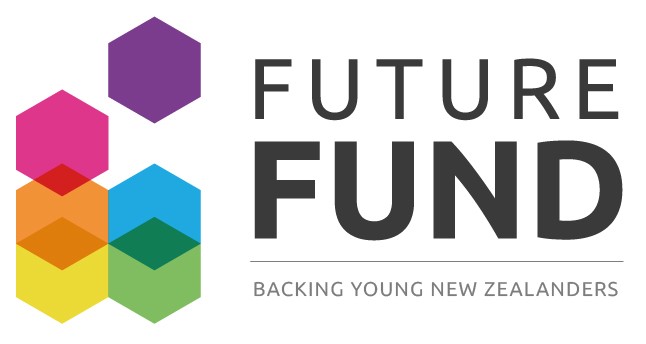 Inspiring Stories is a charitable trust operating nationwide with the vision to see every young New Zealander unleash their potential to change the world. Inspiring Stories features on our Menu of Initiatives website as an example of 'Grow 6. Promote Storytelling (Pūrākau)'.
Last Updated 4 years by admin