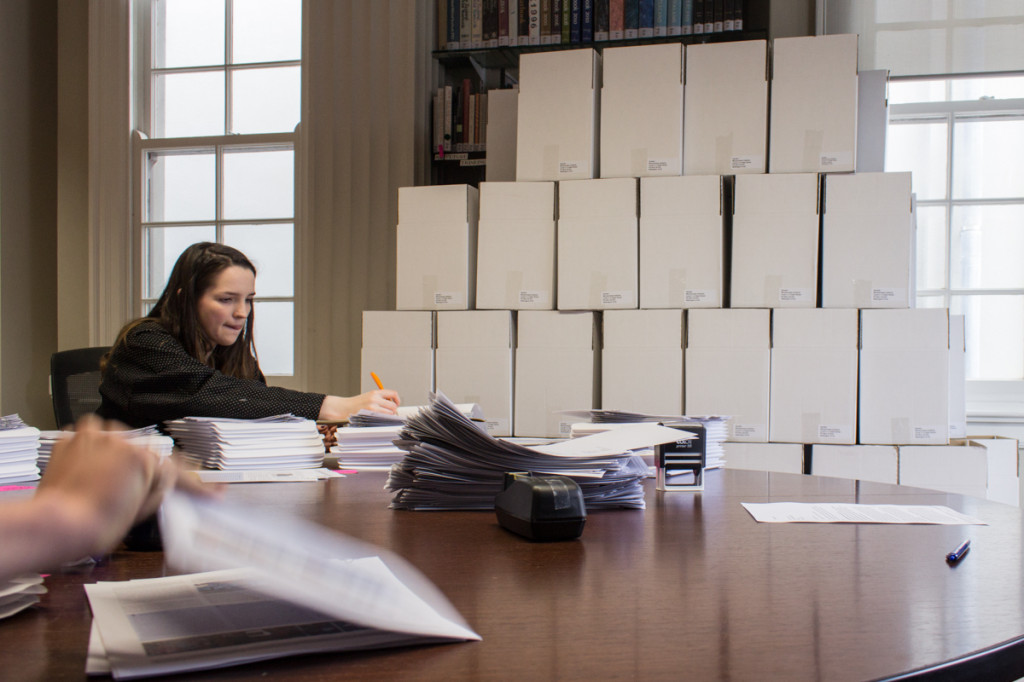 Over the last two weeks the Institute's boardroom has been re-purposed as a make-shift mail centre as the distribution of our latest publication, TalentNZ: Creating a Place Where Talent Wants to Live, gets underway.
Summer interns Annie and Josie McGuinness, Johanna Smith, George Spittle and Patrick Walsh have been organising, packaging and posting the TalentNZ Journal to our retail partners, city councils, schools and friends of the Institute. You can learn more about the TalentNZ initiative and join the network at talentnz.org. Copies of the publication are available now through our online store.
Also heading out the door are copies of the Institute's latest report, Report 16: An Overview of Genetic Modification in New Zealand 1973-2013: The first forty years and Nation Dates: Significant events that have shaped the nation of New Zealand (Second Edition).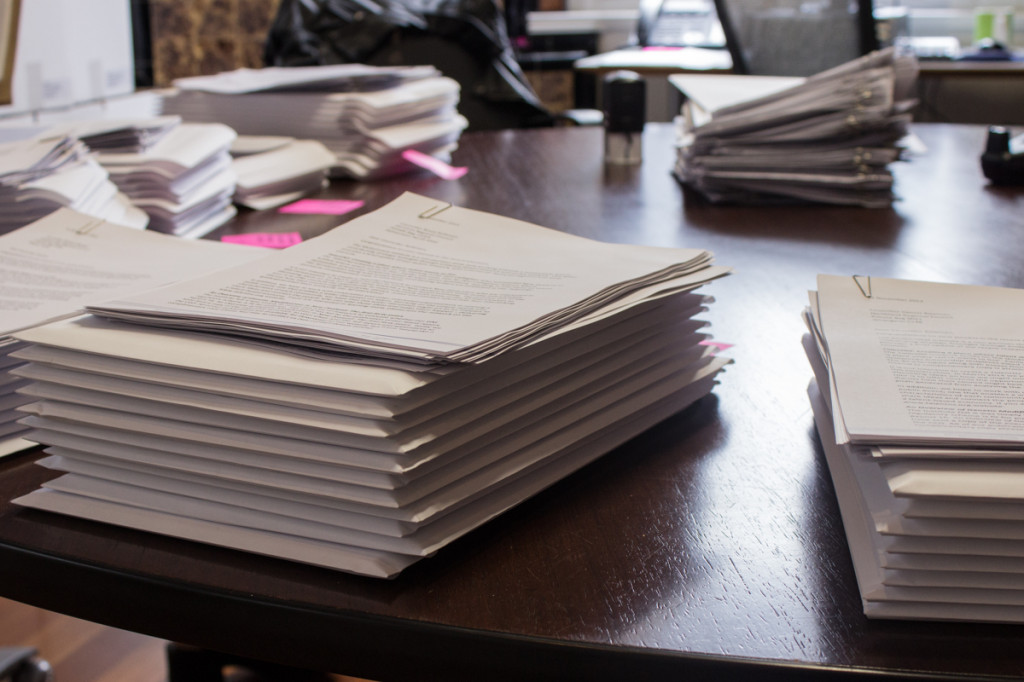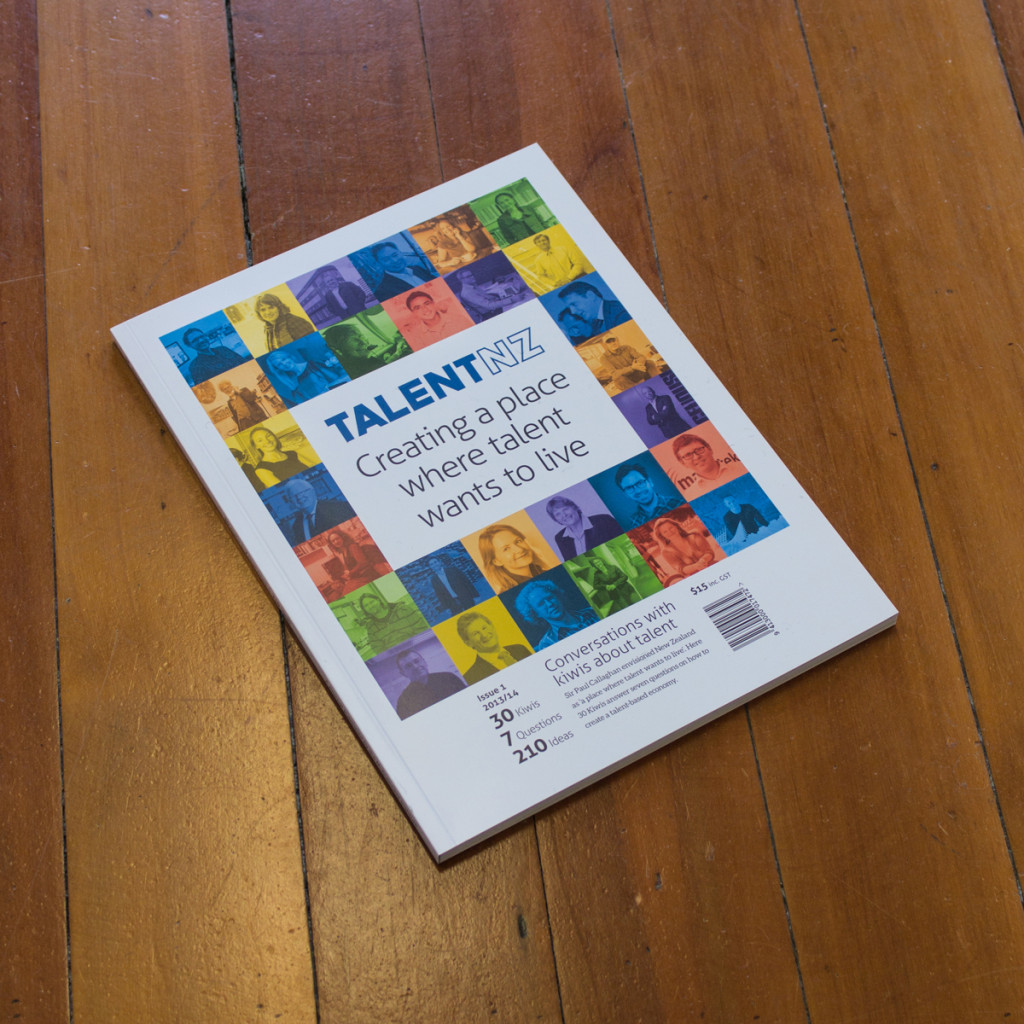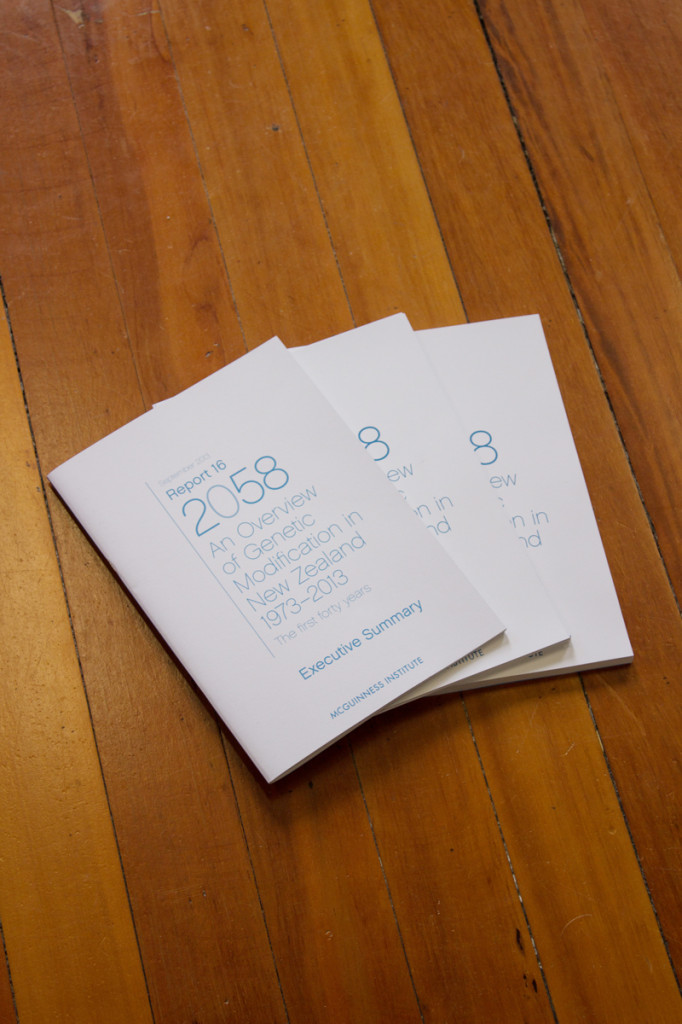 Last Updated 4 years by admin